As a business owner looking to maximize sales and promote customer footfall, you need an arsenal of visibility and marketing strategies. One of the most effective applications that has emerged in recent times is Google My Business. Digital marketing tools like these help your business cater to digitally savvy customers. Experts in the advertising sphere have made some interesting observations. On average, Google gets close to 63,000 searches each day. In recent times, twice as many shoppers add "near me" when searching for a particular product or service. In other words, they're looking for stores that stock the products they need, but within accessible range. That's the demographic you're looking to target with your marketing techniques.
1. Google My Business Gets You More Exposure
Statistics show that by using Google My Business application, businesses can appear in up to 1,009 search results each month. Of these, 84% of the customers find the business by typing in keywords relevant to the products they need. And, that's not all. 46% of the keywords mention the particular location that shoppers would prefer to visit. Once you add your company profile to the application profile, Google will pick it up and display it at the top of the search results. Potential customers are likely to find your business listed above websites ranking for keywords.
2. Google My Business Makes Updating Easy
Businesses are constantly evolving and growing to adapt to changing customer needs and requirements. That's how you keep pace with current market trends and retain your client base. Google My Business allows you to relay updated contact information to shoppers. Each time you add or move to a new location or get new contact information, you'll only need to add it to the profile so finding you becomes easy. Even though you've been successful in building brand loyalty, people want to be able to find your products without much of an effort. If locating a store is hard, customers are likely to move on to the next available outlet. GMB prevents that from happening.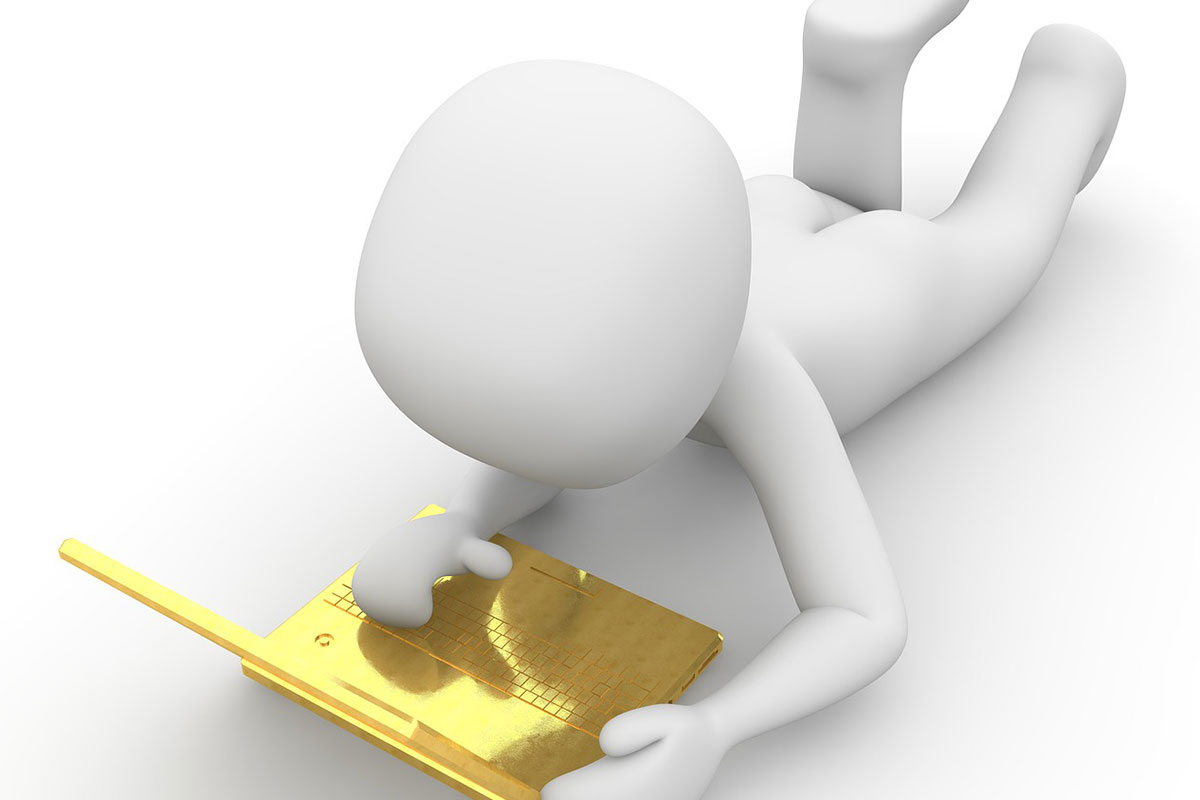 3. Google My Business Displays Customer Reviews
When searching for a particular kind of product, shoppers rely heavily on what other users have to say about their experiences. If you can get rave reviews about the products and services you provide, that's much more effective that the best advertising techniques you use. Customers also like to read about any potential issues with the product and the kind of after-sales service you provide. It may interest you to know that 72% of shoppers will not finalize their purchases before reading reviews online. Further, 86% may opt for a different brand if the reviews aren't favorable. GMB carries a button that users can click and put down their thoughts. These reviews are displayed along with the business listing.
4. Google My Business Images Act Like a Virtual Storefront
Adding images and videos of your store helps customers build a connection with your business instantly. Experts in digital marketing advise you to add at least 8 to 10 pictures so shoppers can create a mental impression of the brand. You can add images of the store along with headshots of say, the owner or manufacturer for a personalized touch. Putting down a story about the inspiration behind the company or a little history builds familiarity. Also, consider talking about any accolades and awards you've won in your particular sphere. Or, say, affiliations with celebrity clients or esteemed personalities.
5. Google My Business Helps You Understand What Customers Want
Getting customer reviews helps bring in more clientele but also allows you to keep your finger on the pulse of the market. Keeping an eye on what people have to say gives you insights into what shoppers expect from the products and if they like using their purchases. Feedback tells you exactly how you can make improvements and upgrades. If you've been looking for ideas for future offerings, reviews tell you exactly what direction to take with product development. An additional benefit of GMB is that you can respond to customers' comments. Having the company hear out their concerns reassures shoppers and promotes loyalty.
You Need the Google My Business Tool for that Edge Over the Competition
Few businesses are fully aware of the potential of Google My Business application and everything it can do for their company and sales. In an era of cut-throat competition with a bunch of brands vying for the attention of a limited number of clients, you absolutely must adopt this critical tool to maintain that all-important edge above the competition.
If you're not quite sure how to use GMB, rely on the expert services of digital marketing companies like Hyperlocal. We have the expertise to create a detailed marketing strategy for your company harnessing the power of advertising tools like GMB. If you have any questions or concerns, please comment below or contact us by clicking on this link https://www.hyperlocalplatform.com/contact/. We'll revert to you with more information about our services.