---
---
---
We are open for business with focus on safety of our employees, families and clients. Thank you for your support.
Peter, Owner, Augustyn Construction Corporation
Hyperlocal team upped our technology in pretty much every aspect. Securing online assets, pinpointing the maximum value, and developing an online strategy helped us connect with clients and brought more business.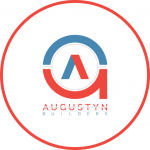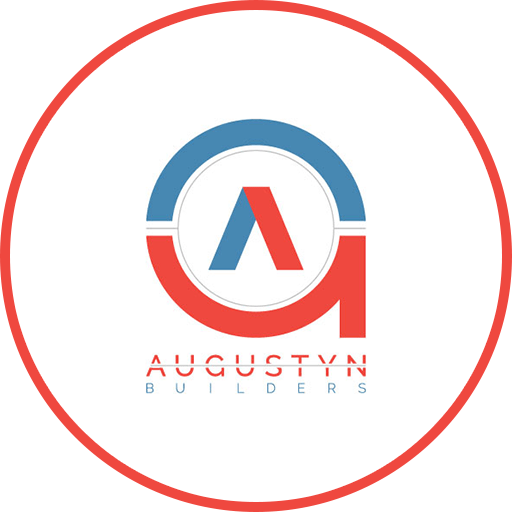 Peter A. - Owner
Results delivered to our clients:
Ever-growing Customer Base & Profits
Peace Of Mind & More Family Time