In the previous blog, we've presented some basic information about Google penalties and how they impact your website, business, and consequently, sales and revenues. Although Google has rolled out several algorithms and will continue to evolve and upgrade its search engine, the most significant tool is Panda. This algorithm was first introduced sometime in early 2011, and is considered to be one of the most revolutionary tools that altered the dynamics of how websites rank on search pages for users to find them.
Google Panda Effectively Targeted Black Hat SEO Strategies
Google Panda was implemented to eliminate low-quality sites that used black-hat SEO strategies to appear higher on search engine results. With the assistance of your digital marketing experts, you'll take the time to understand what these approaches are and make sure you're not making the same mistakes. These are valuable first steps you'll take to recover from possible penalties and improve your site performance.
Google Quality Rater Guidelines and the Panda algorithm employ three primary determinants to identify and rank high-quality websites, such as authoritativeness, expertise, and trustworthiness. Panda filters pages and groups of URLs by relevance and assesses the pages for quality before displaying them on search pages. The exciting thing is that many websites actually benefited from the Panda algorithm and started ranking higher since their value was now recognized more effectively by the filter.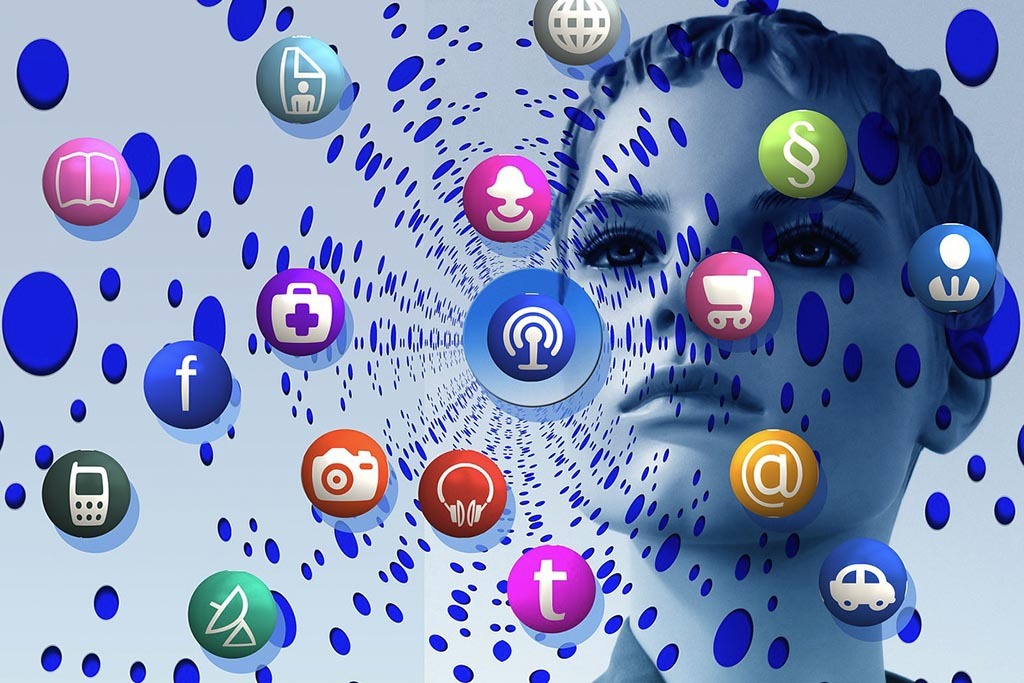 Check Your Website and Identify Black-Hat SEO Techniques
Conducting a site audit will help you identify and avoid the black-hat markers that Panda uses to remove websites from search pages. Here are some of the factors to look for.
Over Optimizing and Keyword Stuffing

Prior to Panda, website owners would have multiple pages with "thin" or very little content with all the relevant keywords. Their objective was to add links to product pages without providing any real value or information for the user. These are pages severely impacted and penalized by Panda.
Creating lots of pages with variations of the same keywords and key phrases is another technique you should avoid. If your pages contain the same information rehashed and spun in different ways, it's time to eliminate them.
Duplicated content that is essentially a copy of content and information already displayed by your competitors is considered another black-hat technique. When you sell products and services similar to your competitors, it's understandable that some of the content will be similar. But, your focus should be on the USP of your company and provide details on what makes your company unique.
Putting together a bunch of titles carrying the relevant keywords is a great idea. But, Panda also expects the content on the page to match the title and provide detailed information as described by the title. You'll also examine broken internal and external links, typos, errors, and other flaws that take away from the user experience.
Backlinks from Link Farms

Before the Panda algorithm was rolled out, websites would acquire higher rankings by getting high PageRank websites to perform a link exchange for a fee. Hundreds of smaller websites also appeared on the internet with the sole objective of selling backlinks. Such websites who made a profit from backlinks became Panda targets since the significance of page ranking became irrelevant. As a business owner with a website, you'll examine all the links connecting to your site and disavow the low-quality links to avoid attracting Panda penalties.
When evaluating the traffic on your website, you'll also pay close attention to the traffic you receive from mobile applications. Considering that 80% of users base their purchasing decisions based on their searches on mobile devices, you need to ensure that your website has the required impact. Gather all the data indicating incoming traffic on your website from mobile devices and you'll know if Panda updates resulted in changes.
Employ the Fetch and Render Tool
Around the same time when Panda 4.0 was rolled out, Google launched the fetch and render tool. This nifty application mimics a Googlebot, and fetches the URL from your website. Next, it takes a snapshot and displays the page exactly as the user will review it. The fetch and render tool is possibly one of the most effective methods to identify and rectify errors and flaws.
Run a Crawl Analysis on Your Site
Running a crawl analysis is admittedly challenging for larger, more established websites since they'll assess thousands of pages. But, when you're trying to avoid Panda penalties, the effort is worth it to recover site performance. This tool will help you identify pages with thin content, similar content, strange redirects, broken links, and other red flags that could affect your page rankings. Repair the pages as needed and like your digital marketing experts will advise, you'll conduct a fresh analysis from time to time to ensure that your site is functioning well.
Staying on top of Google Panda updates and ensuring your website's peak performance is, no doubt, challenging. Why not just leave it to the experts to handle these tasks so you can focus on what you do best - develop and market high-quality products that your customers love. Click here to contact us: https://www.hyperlocalplatform.com/contact/