Incurring a Google penalty is possibly the worst nightmare for any website owner. Especially when you have no idea that you've been hit. Most businesses realize it only when organic traffic starts to drop significantly, along with the rankings. Google penalties are typically the result of violations to the search engine's Terms of Service. If you suspect a problem, take the necessary steps right away to rectify the issue. Your SEO and digital marketing company can help by conducting a detailed site audit to identify possible issues and resolve them at the earliest. Here's some added information you might find helpful.
A Google Penalty Can Spell Disaster for Your Business
When Google hits a website with a penalty, the site is no longer listed on search pages. As a result, your pages with targeted keywords will no longer maintain their rankings. Users searching for the products and services you offer will no longer be able to find your site. Soon, traffic will drop and with it sales and revenue. This can be an even bigger problem if you're running an eCommerce store or your business relies wholly on orders received through your online presence. You need to act quickly.
Google Penalties Can be Manual or Algorithmic
If you incur a penalty, you'll probably see a manual action report on the Google search Console. That's the easy part because you know you need to take action. Google released statistics reporting that in 2014 alone, their web spam team detected and took more than 400,000 manual actions against various websites. That's not counting the automated penalties by algorithms like Panda and Penguin. Manual penalties depend on the kind of transgression against the Google Webmaster guidelines and typically last for around 30 days for minor issues. If the penalty is for a more serious offense, it could last longer. But, at the end of this time, the penalty expires and you should be able to recover traffic.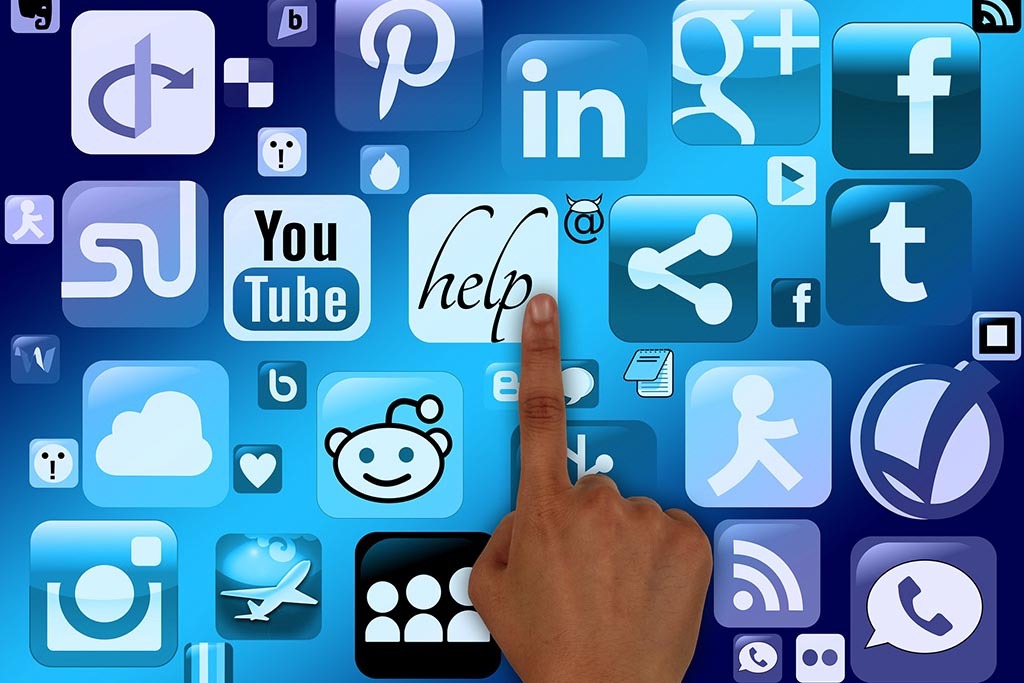 Let's Talk About Algorithmic Penalties
Google's objective is to provide the most relevant search results and accurate information that users are searching for. The search platform comes down hard on any websites trying to manipulate the platform using underhanded tools like low-quality links going back to their site, deceptive redirects, keyword stuffing, duplicated content on the site, irrelevant keywords, and spammy content that does not provide any real value to the reader.
Google has created several algorithms specifically designed to detect such pages and websites. These tools are constantly refined and upgraded with advanced tweaks. Each time a new update is rolled out to Panda, Penguin, and Hummingbird, your website will come under scrutiny. If you think you've been hit, your best bet is to check back the dates when the latest updates were rolled and match your traffic drop to that point.
Understanding Automated Penalties
To reiterate, the objective behind Google penalties is simply to provide the best user experience.
Panda is designed to evaluate the content quality of each website. Any sites with multiple pages carrying duplicated content created with the sole purpose of keywords are ranked low. Panda also detects pages with thin content providing little or no information and prevents them from ranking on search pages.
Penguin is concerned with backlinks and pulls up websites that are trying to manipulate search engines. They do this by getting low-quality inbound links to raise domain ratings and give users the impression that the site is high authority when it really isn't.
Hummingbird is created to lower the search engine's reliance on keywords and instead focus on the entire content. The app picks up pages that contain information closely related to the topic and keywords in question. These are the pages most likely to rank on search pages.
Manual Penalties Can be Fixed
Fixing algorithmic penalties is tricky since they are levied by automated apps. However, manual issues can be resolved. Since these penalties are handled by a Google team member, you can resolve the issues and contact Google with a request to reindex your site. In other words, request that the site is displayed on search engines again. Here are some of the fixes that your SEO expert may advise:
Disavow backlinks from low-quality sites or link farms.
Remove redirects that send users to indeterminate destinations.
Check mobile versions and the pages where they direct users.
Look out for scripts and elements that direct users to malicious websites that steal personally Identifiable information (PII).
Check your website for the presence of malware and spyware.
Examine and evaluate third party scripts and elements that cannot be controlled by the site admin.
Look for cloaked images and content.
Once you resolve the issues, you'll submit a Reconsideration Request and get the penalties revoked.
Google penalties and the impact on your web presence is not an issue to be taken lightly. If you suspect your site is losing traffic, take action quickly. Get in touch with our skilled professionals who will conduct a detailed audit and fix the issues so your site can rank again. Don't delay but contact us at Hyperlocal https://www.hyperlocalplatform.com/contact/ right away!