For all you folks who've been following our blog, we've got one more for you. This month we're talking about yet another Google core algorithm that has proved to be a game-changer in the world of the internet. In its commitment to being the best search engine and providing a robust user experience, Google has rolled out several algorithms designed to weed out spammy content and make it harder for substandard sites to manipulate search rankings. When Google Penguin was first launched in 2012, it was intended as a filter to differentiate high-quality web content and place it higher on search pages. Since then, the Penguin algorithm has gone through several updates and is now a core tool.
Why Was Google Penguin Launched?
To Target Link Schemes

Google Penguin is the search engine's war against webspam. In our preceding blogs, we've talked at length about black hat backlinking techniques to improve site rankings. Many websites developed the practice of purchasing links from link farms. These link farms are low-quality domains created for the sole purpose of publishing content with backlinks for a price. Not only are they multi-niche, but the content they post typically provides no value to the reader. Their objective is to present an artificial facade of popularity and relevance to manipulate Google and acquire higher rankings.
Let's try this example. A company selling dog food products would create content with keywords like best organic dog food in Pittsburgh. Next, it would publish scores of articles on low-grade sites and get unnatural links. For instance, websites in unrelated niches, such as finance, real estate, health, or even, education. All of these niches have absolutely no relevance to dog food. Readers looking for information on finance and investment channels are just not interested in dog food. The Penguin update targets these companies explicitly.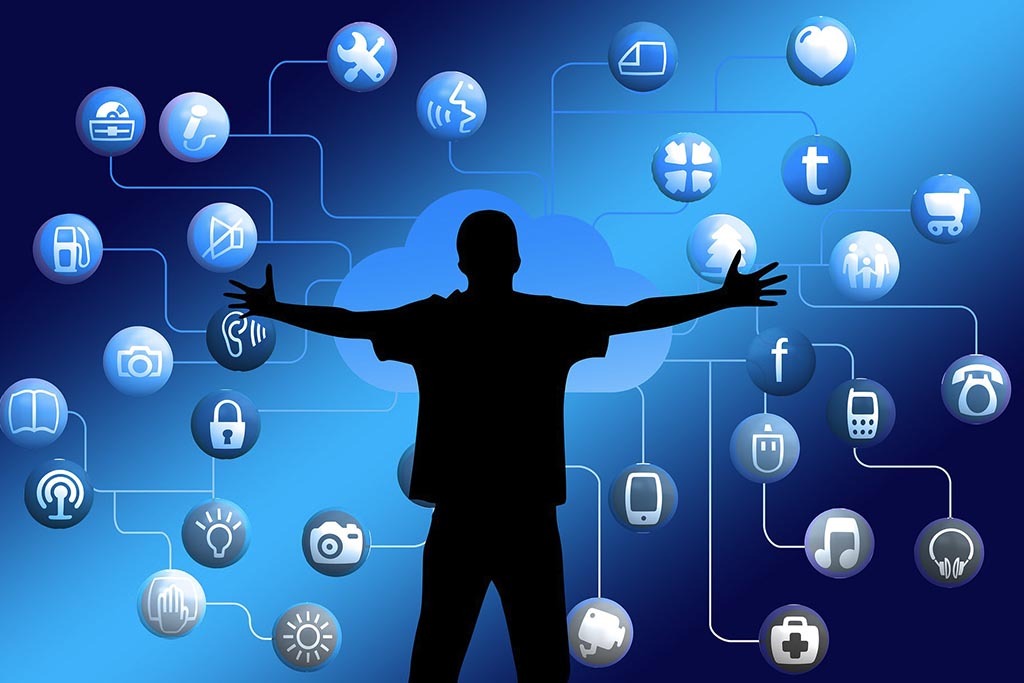 To Target Keyword Stuffing

To understand the issue with keyword stuffing, one needs to know how Google search bots work. These bots crawl the internet, searching for keywords that users may type into their browsers. Webpages with relevant keywords are picked up and displayed on the top slots to respond to users' queries. That's the basic rule of Search Engine Optimization (SEO). Spammy websites adopted strategies like keyword stuffing, where a single page carried a keyword multiple times. The unnatural repetition takes away from the quality of the content. Again, the content does not provide any helpful information to the reader aside from the keyword.
Let's try this example. The company selling dog food would have pages with sentences like these:
Organic food in Pittsburgh is the best choice for dog food since it is organic and made with organic ingredients making it the best choice for dog owners in Pittsburgh.
Now think--multiple pages with two to three short paragraphs containing just the keyword and offering no other information besides the actual product, which is "organic."
What Happens if Your Website Attracts Penguin Penalties?

That's certainly the most worrying question for site owners. But, the situation is not all that bad. The Penguin algorithm has gone through several updates starting from May 2013, with Penguin 3.0 being launched in October 2014. The latest Penguin 4.0 update was instituted in the Fall of 2016. The last one is most interesting since it is no longer reliant on manual adjustments but is entirely automated. Each time you make changes in your website to comply with Google regulations, the modifications reflect on page rankings in real time. And, that means, you'll see improvements instantly.
There's more! The earlier version of the Google Penguin algorithm targeted the entire domain. If your site attracted penalties, that could result in a complete exclusion from the Google index. But, Penguin 4.0 only targets URLs and specific pages carrying webspam. You can fix the issues and get the page to rank again.
How to Prevent Penguin Penalties?
Now for some actionable information. What to do if you suspect the Penguin has devalued your site pages? To begin with, you'll take a closer look at the domains that are linking back to you. Here are some critical questions to ask:
Is the domain a link farm? Is it a low-quality website? Look for sentence, spelling, and grammatical errors?
Do you have multiple domains hosting the same or similar anchor texts for the backlink?
Are the backlinks artificial? In other words, does the domain carry multiple pages with keyword links?
Have you built a large number of backlinks within a short time?
Has the domain published multiple backlinks pages within a short time?
Are the domains located in countries known for black hat strategies like India, Pakistan, and other third-world countries?
Repairing your website and reversing penalties can be done. But, it is best left to the experts at your digital marketing company. Get in touch with us and let us help you recover your site rankings.