Why SEO Should be High On Your List of Priorities
How am I doing?
How effective are my SEO strategies?
Am I successful in making the right impact? Is my website gaining the maximum traction to attract customers? What are the keywords that Google has picked up?
Where should I direct further efforts? Do I need to adopt keyword rank checking tools?
These are the key questions that website owners have when working out their SEO strategies. Leveraging Search Engine Optimization (SEO) to gain the most traffic for your website is an intricate task. But, when used in the right way, you can not only catch the attention of your target audiences looking for specific products and services. But, you'll also get high-intent customers that could be interested in what you have to offer.
Explained in simple terms, SEO is the marketing technique where you infuse the right keywords on your website pages that customers may be looking for. When done efficiently, you can hope to rake in the most relevant traffic, leads, conversions, and sales. Ultimately, SEO can make or break a business because high sales eventually translate into revenues and profits. Interestingly, SEO is a constantly evolving technique. That's because Google constantly updates its algorithms to provide better and more effective services and enhance its search engine.
Keyword Rankings Can Change
Evolving algorithms means that Google can change how it views keywords according to changing consumer preferences and demand. For this reason, you must keep a watch on how your keywords are performing. The higher they rank, the better will be your chances of attracting a buyer's attention. Statistics indicate that 75% of visitors never get past the first page of Google's search results. That's where you would want to place your website. And, keep it there.
The best way to make sure your efforts are successful is to use Keyword Rank Checking Tools. Here's how that works.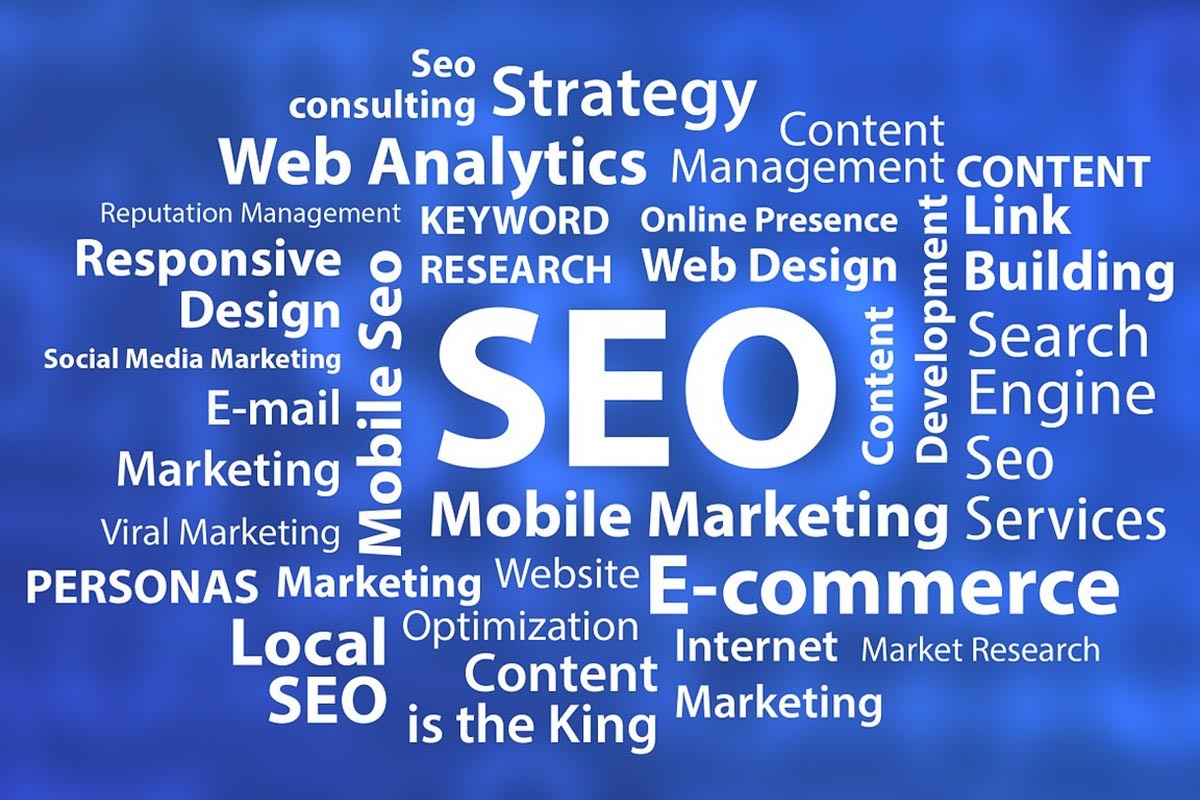 Let's Talk About Search Engine Result Pages (SERP) Tracking Tools
The title is self-explanatory but let's discuss in detail. Search Engine Result Pages (SERP) or Keyword Rank Checking tools show you how your website is performing for particular keywords. Most importantly, the tools reveal if you have that all-important edge over the competition. Here are some of the positives of using tracking tools:
You'll monitor keyword positions and instantly know if rankings are dropping. As a result, you can make quick changes to ensure that the number of site visitors or organic traffic and sales revenues don't drop.
You can make comparative analysis to determine keywords your competitors are using. Infusing them in your website is critical. Rank checking tools also help you identify any unusual strategies that are working or adversely affecting competitor sites.
Advanced Keyword Rank Checking tools also provide updates on the newest keywords Google is picking up so you can target them.
Whether you're offering products and services to international or local customers, identifying website visitors' geolocation can help you rework your keywords.
You'll receive information about the latest algorithms Google has adopted so you can keep pace with them.
In addition to checking the current keyword rankings, you can track their performance over the past weeks and make adjustments in your strategies accordingly,
Although Google is the most popular search engine out there, you must also ensure that your keywords rank on other platforms like Bing, Yahoo, Edge, Mozilla Firefox, Facebook, and Safari, among others.
You can identify and focus your attention on keywords that bring you the most traffic and have the best conversion rates.
Integrating Rank Checker Tools as WordPress Plug-Ins
Possibly the most exciting thing about Keyword Rank Checking tools is that you can integrate them as plug-ins with your WordPress site. You also have the option of signing up for an account and using SaaS solutions without having to download the apps. Some of the tools preferred by the SEO experts at Hyperlocal include Ahrefs, SEMrush, Rank Math, MonsterInsights, SERPWatcher by Mangools, and SE Ranking.
These rank checker tools provide a selection of different SERP features such as ranking on desktop and mobile devices, analyzing competitor performance, and checking rankings in different countries worldwide. You also have the option of getting data for specific keywords and sorting them using filters and tags. We rely on them for researching the keywords most relevant to the industry where you work and conduct detailed website analysis. Many of the tools use graphs to display the data.
Although Keyword Rank Checking tools make SEO convenient, the process needs time and some amount of expertise. When you work with the folks at Hyperlocal, you can expect that we'll use the most advanced and innovative apps to enhance SEO for your website. Leave it to the experts to take care of managing your company website's keywords while you do what you do best - develop and produce world-class products and services that customers are sure to appreciate. Contact us at https://www.hyperlocalplatform.com/contact/ and let's talk some more.