Like we've explained in an earlier post, on-page SEO practices are not all that complicated. When you start to explore how it's done, you'll find that it's all about basic common sense and understanding how search engines think. Once you understand what search bots are looking for, adding those features on your website pages is simple and straightforward. Now that you've had the time to assimilate the basics of SEO, let's look at some in-depth SEO practices that help your content rank.
1. Adding Headers with Relevant Keywords
Every article has a bunch of headers that SEO experts call H1, H2, H3, and H4 tags. The H1 tag is the title of your page and should include the keyword that explains what the post is all about. The Title or heading should be interesting and designed to evoke interest so people want to take a look around. You'll add the title above all kinds of pages, whether blogs, articles, or service pages that describe the specific products you provide. Including the city or town's name is essential so you attract traffic to where your business is located.
For instance, if you provide dry cleaning services in Lincoln Park in Chicago, you'll want to attract customers who live within a specific radius around the business. Accordingly, you could create a service page that goes like this:
High-End Dry Cleaning Services in Lincoln Park - Chicago's Leading Experts
As you create the introduction and body of the content, it's a great in-depth SEO practice to add sub-headings or H2, as they are called. Adding these subheadings provides more advantages than one. Most importantly, you'll break up the text so that it has more visual appeal. Users are more likely to read posts that they can skim through quickly. Facing a blank wall of text is going to make them exit without even trying. Keep in mind that you have just 10 seconds to make an impact. If the first glimpse is interesting, you might just hold viewer attention for another 10 seconds.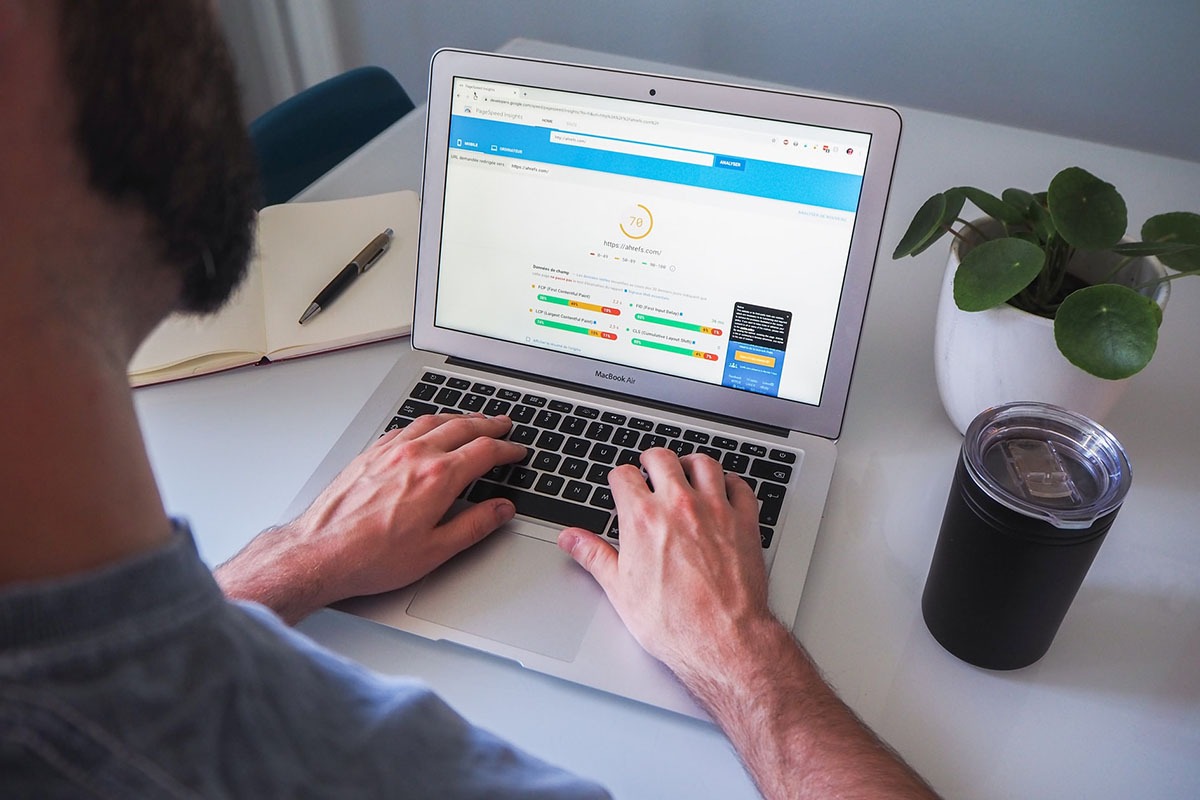 Sub-Headers are Like Little Snippets of Information
Readers typically want an overview of the information on the page before they explore some more. Your sub-headers should be designed in such a way that they provide tiny snippets that quickly explain what the ensuing paragraph is all about. Oftentimes, viewers may just focus on the details that they find useful.
To go with the earlier example, say, your customers are looking for dry cleaning services specifically for bridal dresses. Or, dress shirts and tuxedos. You'll add a sub-heading in the content that talks about the unique processes that your business uses to handle delicate embroidery and pearl buttons. The customer finds what they need and picks up the phone to call.
Sub-Headers Must Include Secondary Keywords
An essential in-depth SEO practice is never to add the focus keywords of the page in the sub-headings. Instead, you'll add other keywords that explain the topic a little more. For instance, "local dry cleaners in Lincoln Park" or "pick and drop dry cleaning services." These keywords explain the content on the page a little more and attract search bots, which is what you absolutely need.
3. Adding Internal and External Links
Internal links serve to connect to other pages on your website that provide added information. Search engine bots use the links to explore the other content on the site and confirm that it is relevant to the user's keywords. As for viewers, they'll find it easy to navigate around your site by opening pages that they find interesting. The longer they explore, the higher are their chances of making a purchase or contacting you for services.
Let's continue with the earlier example. When talking about bridal dress dry cleaning, you'll add a link to another page that specifically talks only about preserving delicate fabrics and high-end couture. This page will have detailed information about packing the garments in boxes to prevent damage and what kind of aftercare you should tae. You'll impress the customer with your authoritative knowledge and search bots with relevance.
External links are essential so search bots can confirm that your content is reliable and relevant. When adding links to external pages, make sure to choose government, university, certified medical, and other high-authority official sites. This in-depth SEO practice helps search engines correctly identify the niche in which you're providing information. In this way, you'll build trust in the minds of your readers.
At Hyperlocal, we'd love to explain what SEO is all about and take away some of the mystery surrounding in-depth SEO practices. We also like to let our clients know about some of the things we do to make sure they get visitors interested in their products and services. Contact us https://www.hyperlocalplatform.com/contact/ and let's talk some more. Meanwhile, watch this space because we have a lot more interesting information coming your way.