If you've been following our blog over the past few weeks, you'll notice that we've frequently talked about the importance of enhancing your virtual storefront's appeal. Customers visiting your web pages should find it easy to navigate and aesthetically attractive with lots of detailed information. You'll integrate all the essential elements for customer satisfaction, including quick loading times, hi-def images, and clean pages, uncluttered by ads. Most importantly, you'll place the company contact information where users can find it easily.
Understand the Importance of the User Experience (UX)
Digital marketers increasingly focus on the User Experience (UX) that has the necessary features to make your website ergonomically interesting. The UX discipline is about developing an exciting interface that impresses the visitor with an attractive layout, appealing images, sounds, text, and branding. It's about infusing the Wow! factor to create a favorable perception and encourage customers to buy your company's products and services.
The UX Can Raise Your Conversion Rates by 400%
When customers visit a website, 86% are looking for information about specific products. And, you have just a few seconds to convert the lead into actual sales. That's the time in which the customer forms an opinion about the company and makes the decision whether or not to look around some more and place an order. Statistics also indicate that 62% of site visitors are looking for contact information. Think of UX as an immersive experience with quick response time and interactivity, giving users what they need in the shortest time possible.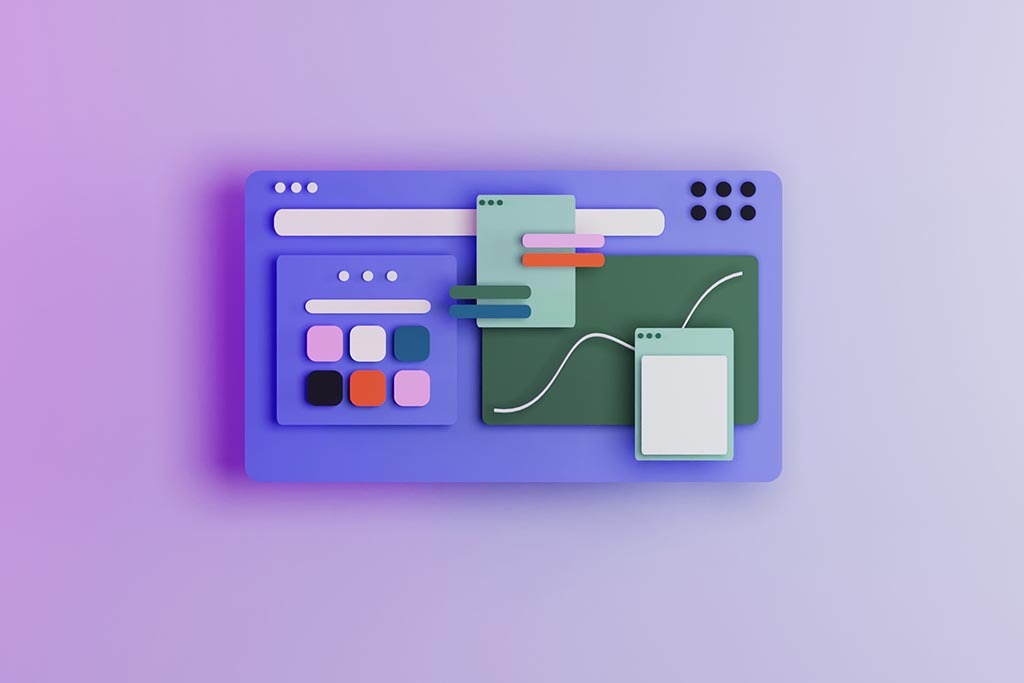 Statistics Aside, Let's Talk About the Practical Reasons Why UX is Critical
UX Enhances SEO Rankings

Developing a robust online presence is the primary objective for any website owner. And an efficient integration of UX and SEO can help you rank with search engines. Know that 88% of customers are unlikely to return to a website if they've had a bad experience. You'll avoid this risk by developing a smart visual and interface design that attracts more traffic specifically interested in your products and services. You'll also focus on getting visitors to stay longer on the pages, since that raises the probability of finalizing sales.
UX Builds Trust and Credibility for Your Site

Getting customers to trust your company takes time and the one way to speed up the process is to build a solid relationship with them. You'll gain credibility and improve customer engagement with an impressive UX that answers the questions they have. The website should seamlessly direct users to the pages where they can place orders and make payments quickly. Automated chatbots are also critical to interact with customers 24/7. Considering that 63% of users prefer to connect with a business or brand via chatbots, this feature is fast becoming an indispensable facet of the UX.
UX Helps Raise Sales and Revenues

Attracting footfall and building long-term customer relationships will help you develop a loyal client base that will return with further business. Once you build a good relationship, there's a lower likelihood of customers trying competing brands over your company. A great UX encourages users to talk about their experiences to friends and family. This advertising strategy helps you increase sales and revenues quickly since 81% of clients are more likely to trust shopping advice they get from people they know.
UX Ensures Mobile Optimization

Did you know that mobile ecommerce sales each year in the US are expected to increase from $284 billion in 2020 to $488 billion in 2024? Since the advent of cell phones and tablets, more users surf the internet for information about products and best prices while on the go. Mobile UX optimization ensures that your website has a cell phone-friendly interface and adapts seamlessly to the small screen.
Integrating UX is Always Advisable During the Development Stage
You would want to ensure that your company website is optimized for UX at the time of development. Once the site is live, making alterations in the design can become complicated and time-consuming, not to mention expensive. You might find that the overall approach is incorrect and that you're unable to connect with your customers effectively. The simplest way to avoid such pitfalls is to conduct extensive A/B testing before the product goes live.
Typically, expert SEO companies get groups of five users at a time to check out client websites. Changes are made according to their opinions about the features they like and the ones that need more work. Most A/B testing is conducted over a period of at least a couple of weeks, tweaking the interface to eliminate shortfalls.
The UX experience is critical for the long-term success of your business. That's why you would want to rely on the expertise of certified digital marketers to create an exceptional user interface for your website. Contact us at Hyperlocal https://www.hyperlocalplatform.com/contact/ and let's talk about making that happen.