Every business owner attempts to use the best of marketing strategies to gain exposure for their products and services. The objective of every marketing plan is to connect with the largest number of prospective buyers. And, the biggest platform that can help you is Google Ads. Statistics show that 2.3 million searches are performed on Google every second. Each time a user searches for a particular product, Google search engines show a list of results with advertisements placed on the top of the page. That's where you'll want your business to appear. Investing in Google Ads ensures that your website gets relevant traffic that is already looking for the products you sell.
Understanding What Exactly Are Google Ads
When a person adds a keyword into the search bar, Google displays a list of businesses. On the top of the search engine results page (SERP) are sponsored results or ads that are clearly marked as ads. As the user scrolls down, they'll come across organic or natural results that rank according to the content on the pages. Advanced Google results go one step further by marking the exact location of the advertised business on a map along with ratings for the products that users have put down.
Aside from ads on the search engine pages, Google also offers Display Ads that users can see on the Google Display Network. This network is a comprehensive collection of external, third-party websites. These sites enter into partnerships with the Google AdSense program according to which they'll show advertisements. Such marketing tools can include images, text, banner ads, rich media format, and remarketing displays.
3 Great Reasons Why Business Owners Absolutely Need Google Ads
If you're still unsure if you should invest in Google Ads, here are some of the most critical reasons. Of course, on top of the list is that your competitors are likely advertising on Google. And, by not using this potent marketing tool, you're losing out on valuable business.
Google Ads is a marketing tool that you'll use to promote your company. You'll raise traffic to the website and gain exposure and awareness for the products and services you offer. As a result, you can increase sales and grow your business.
A Google Ads account is extremely easy to create and manage. You'll develop and display new campaigns entirely online by clicking a few buttons. Redesign the text and images using the different settings and according to the timeline most suitable for your business. Adding new products and removing outdated offerings is also easily done.
Possibly the most important advantage of Google Ads is that you can align the cost according to the marketing budget you've allocated. You can choose to spend the minimum amount, which is ideal for startups that are just finding their feet. Above all, you can measure the impact of each campaign and work out if it needs additional investment.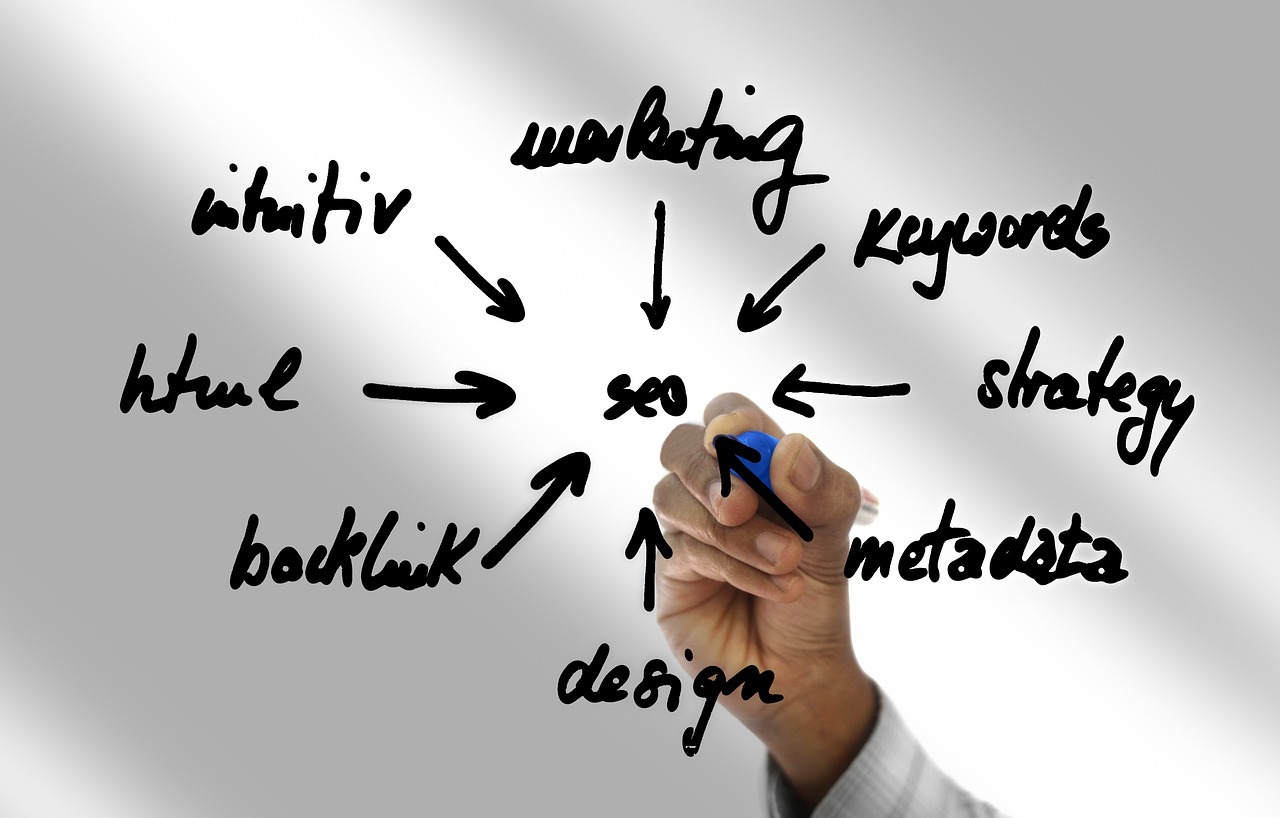 Google Ads are Surprisingly Affordable
Several factors can dictate the cost of Google Ads. For Instance, the particular industry where you work and geographical location. The competitiveness of the keywords you're using and quality of the campaign can also influence the cost. On an average, the cost per click (CPC) for ads across the country and different industries is $2.32. You'll pay for the ad only when a user clicks on the search result. Google makes money from the campaign each time a user clicks on the ad.
Google Ads Costs are Based on an Auction System
Google has an advertising system by which businesses choose a list of keywords that are relevant to the products and services they offer. These keywords are the terms that users are most likely to type in when searching for a particular category of products. Next, advertisers bid for the keywords by offering a cost that they are willing to pay each time a visitor clicks on their ads. Google keeps this cost in consideration along with a Quality Score that is assigned to each proposed ad. This Quality Score indicates the quality of the content or media you're providing. Here's how the calculation is made:
Competitor Ad RankAd /Quality Score= Estimated CPC
If the quality of the ad you're publishing is good and relevant to the audience, Google will likely rank it higher and place it further up on the list of search engine results. That's how you'll pay a lower cost per click or CPC. And, run a successful marketing campaign within a limited budget.
Google Ads is Possibly the Most Successful and Economical Marketing Strategy
To use the Google Ads tool effectively, you'll want to bid on the most competitive keywords you're likely to rank for. Further, you must design high-grade content and media that Google bots will pick up to display to their users.
That's where an expert digital marketing company like Hyperlocal comes in. We'll design a great advertising campaign that will help keep the costs down and bring you a high amount of traffic. If you would like more information about how we work, contact us by clicking on this page https://www.hyperlocalplatform.com/contact/. Let's talk about making your business a success!