Let's start with the Wikipedia definition:
"Hyperlocal is information oriented around a well-defined community with its primary focus directed toward the concerns of the population in that community." which seems accurate, but what does it mean in real life?
My personal best explainer for the meaning of hyperlocal is the weather app on my mobile device.
When you open a default weather app apple devices you see lots of info: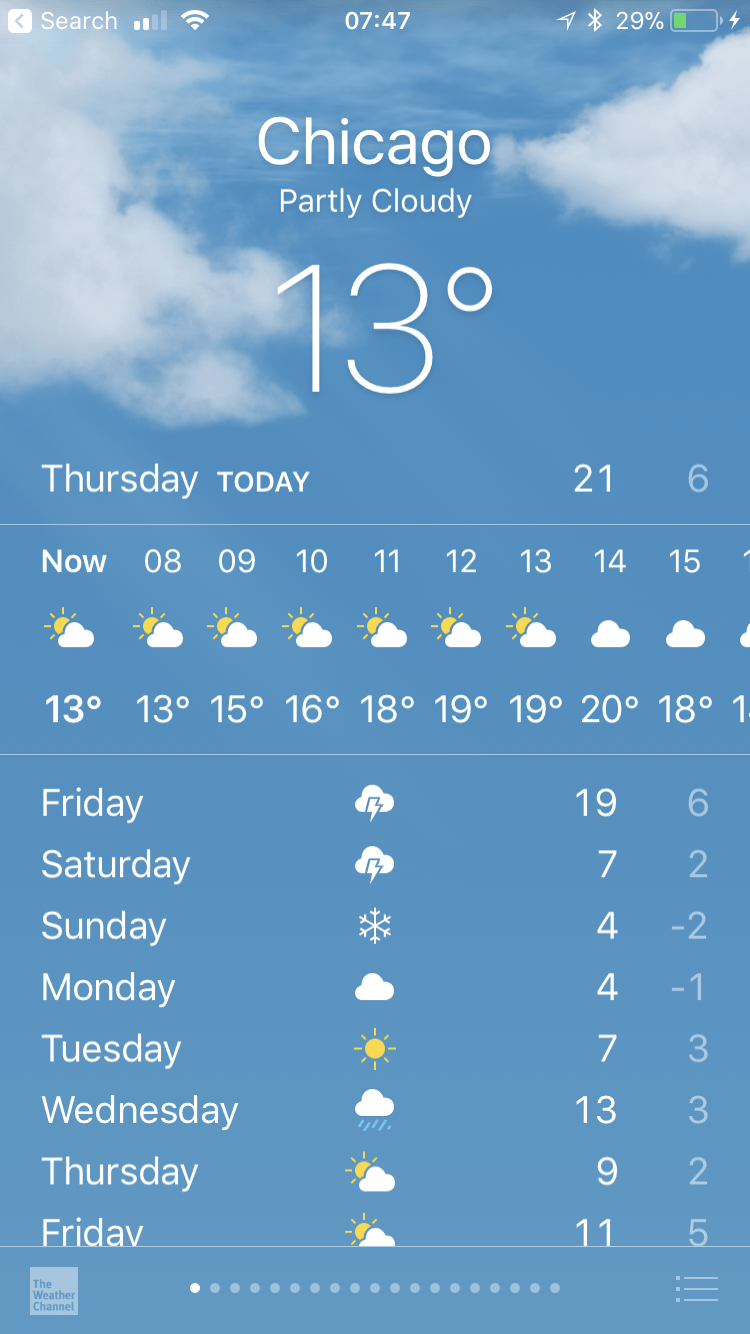 Generally, you see a lot of information about the upcoming days and general information about the weather.
The idea of hyperlocal started with the DarkSky app on my phone. The app didn't get many updates recently but the concept amazed me from the scratch. The app primary focuses not on whats next week but delivers relevant data for upcoming hours: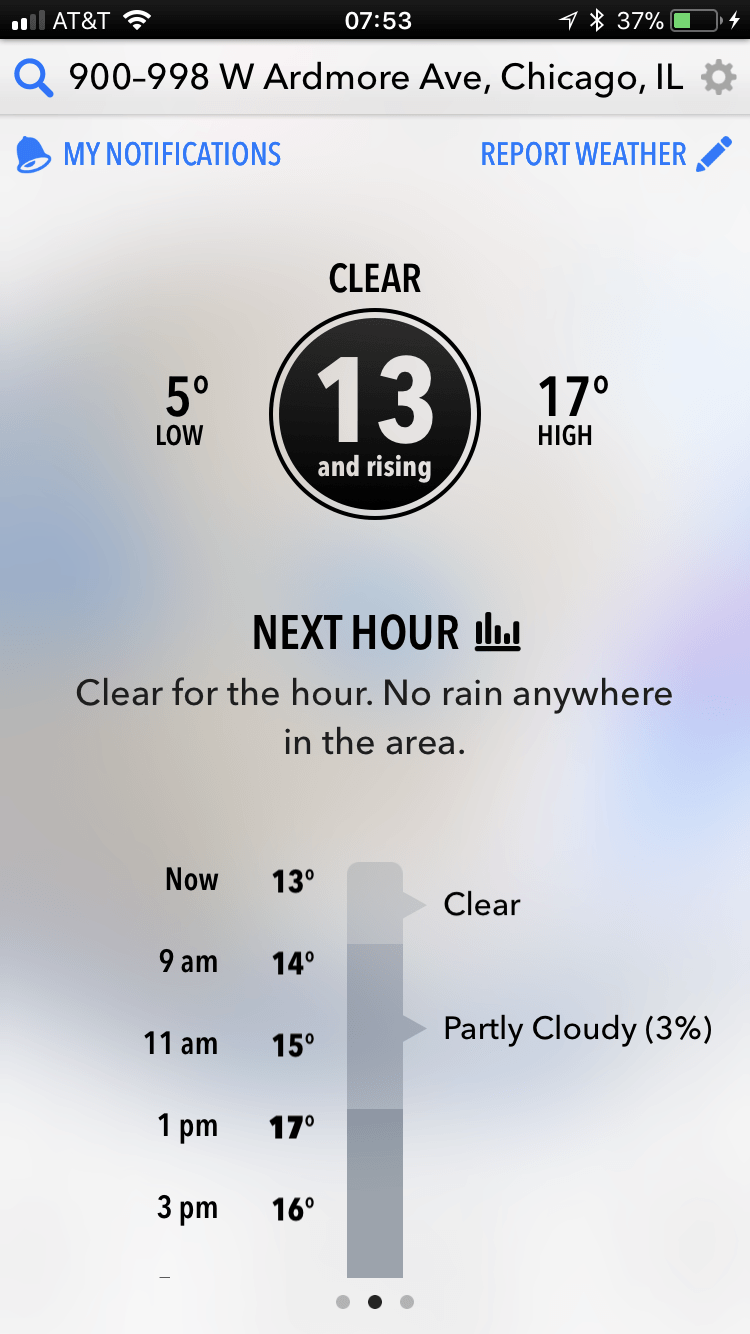 Plus, when is rains the app show chart of next hour rainfall - I bike a lot in Chicago - this is a must-have.
Does that remind you of any sci-fi movie?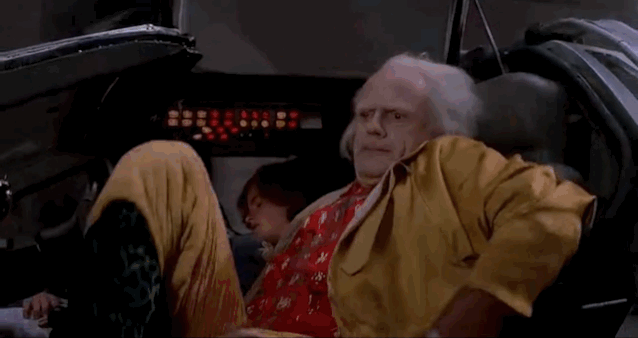 When I was a kid this scene from Back to the Future II was an unreachable dream.

I kept this scene in the back of my mind for all my tech-life, when I realized that this is not a dream anymore, it's "just" an app on my smartphone!