In the digital era, every business owner is well aware of the importance of having a well-designed website. But, you should also be aware of the fact that before visiting your physical store or calling for information about the products or services you provide, potential customers are going to search around your website. Each time a user lands on your site page, they'll spend around 0.05 seconds forming an opinion about your company and brand. Most importantly, close to 57% of users are likely to recommend a company that has an attractive web design.
Google Analytics Helps You Analyze the Effectiveness of Your Advertising Strategy
So, how would you know if your company website is getting adequate traffic? How would you assess what users are thinking and if they like what they see? Are your marketing strategies working like you expect they will perform? The exciting thing is that Google makes it really easy for you to analyze the traffic and the possibility of converting web footfall into actual customers - with a simple tool, Google Analytics. This application is free to use and given that 50 million websites use the tool, you absolutely need it for that all-essential edge over the competition. Just having the tool is not enough. You should have an idea of what it does and how to use the data it provides.
Google Analytics Provides You Valuable Data for Designing Your SEO Strategies
Google Analytics adds a series of tracking code into the code of your website. This program collects extensive information about the users who visit the website. You'll receive data such as:
Particular gender, age, and overall interests of each user
Channels through which the user reached your site, for instance, via Google search or Facebook, Twitter, Instagram, or any other social media pages
Time for which the user stayed on your site
Specific pages the user checked
Number of times the user went back to a particular page
Number of times the user clicked on related links, videos, and other information
Whether or not the user filled the Contact Us form requesting additional information about products, email alerts, and newsletters
Initial landing page and final page the user checked before exiting the site
Products and services bookmarked for placing orders, for instance, added to the cart
Actual sales or conversions
How Does the Information from Google Analytics Help?
When you study this data, you'll get a fair overview of the changes you need to make so site visitors have a more streamlined experience and return to your site again. Each time a user returns, you'll have a higher chance of getting orders or calls for more information. In addition, you'll learn how to improve the channels that are directing the most valuable traffic to your site. For instance, if more people are following your Instagram page, you can work on enhancing it with more images.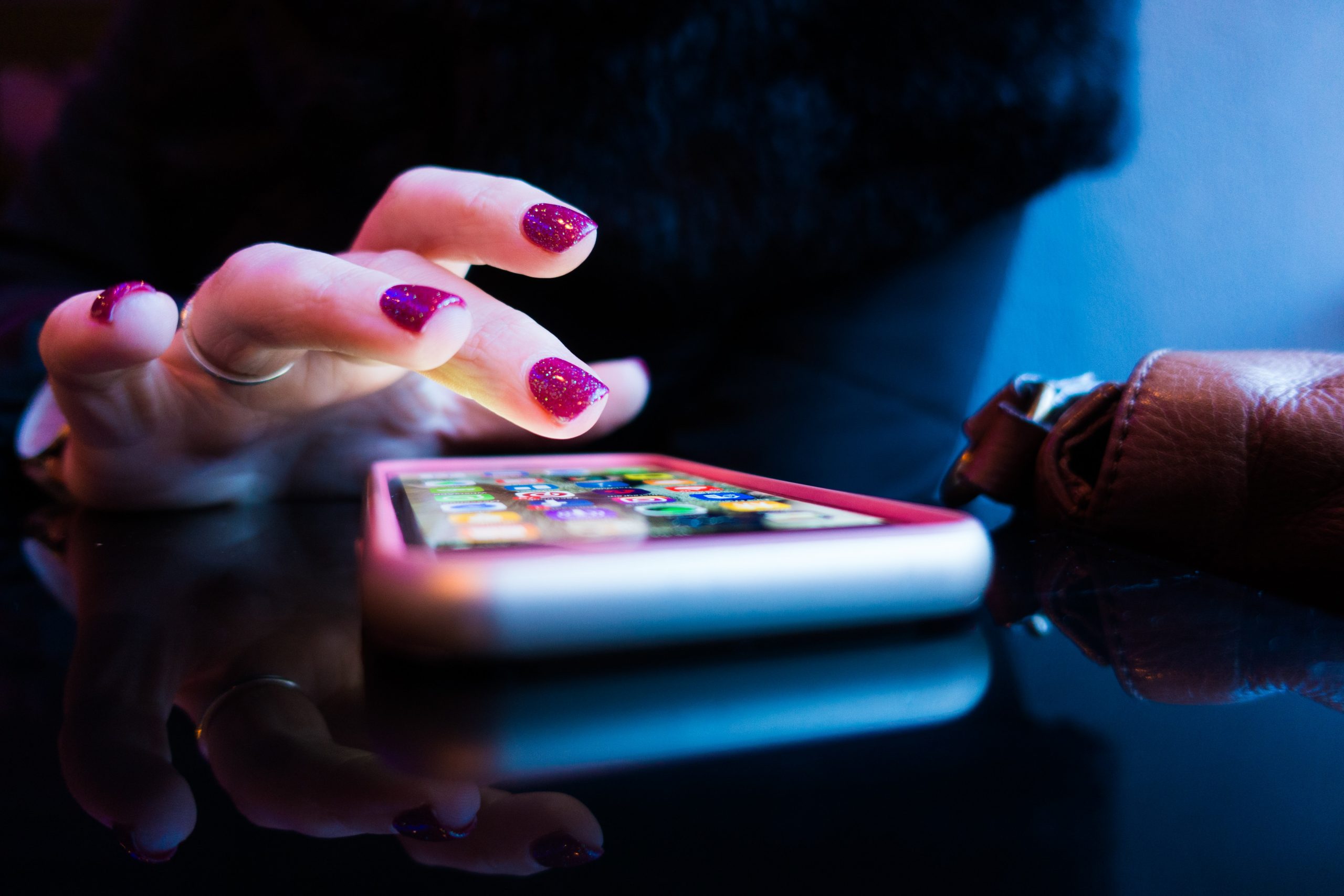 Understanding the Difference Between Metrics and Dimensions
As you continue to gather data and evaluate it, an important facet you'll learn is how to make the distinction between metrics and dimensions. Although you'll receive both in the form of numbers and figures, they convey valuable information. For instance, metrics indicate the actual number of visitors you receive. But, dimensions translate into more in-depth details and provide a profile of the users checking out your site.
For instance, you learn that of the total number of people who landed on your site, 80% are teenagers and college students residing in cities from the east coast like Washington D.D. and New York. Accordingly, if your company sells back to school supplies, you'll know that you're getting the right kind of audience. At the same time, if the data tells you that around 10% of the traffic belongs to the 45 to 55 years age group, that works too. You'll know that you're successful in targeting parents and caregivers who could be looking for supplies for their kids.
You'll Translate the Data into Action
Now that you have the relevant Google Analytics data in hand, you can get started with additional strategies to enhance your website. Here are some of the steps you'll take:
Check for the percentage of traffic that comes from mobile devices. Considering that 63% of users use smartphones to surf the net, you'll need to make sure your website has a mobile-friendly interface.
Check for the location of the traffic. If you own physical stores, you'll want to target users in your county.
Check for the keywords visitors use to get to your site. Add more content with these keywords.
Check for blogs, web pages, and social media pages that generate the most traffic and target them.
Google Analytics is just one of the indispensable tools that our team at Hyperlocal uses to help your business keep pace with the competition. If you would like to know more about our SEO and digital marketing strategies, contact us by clicking in this link: https://www.hyperlocalplatform.com/contact/. Talk to us and you'll understand what makes us the best in the business. And, what we can do to make you the best in yours!