You could be a business owner running a website or a digital marketing expert managing websites for clients. The one all-essential tool that you absolutely cannot do without, in the contemporary world, is Google Search Console. This valuable tool gives you insights into how Google search bots view your website and how much organic traffic you're generating.
Why is this important? Let's take a look at some statistics. According to Smart Insights, by January 2020, there were 4.54 billion users regularly surfing the internet. What's more interesting is that Google accounted for 72.5% of this total market penetration. In other words, the Google search engine is used by almost three-quarters of users across the world. The question is - how much of this share is finding your business and its website. And, how can you direct customers to find your website more quickly? Google Search Console can tell you exactly how effective your marketing and advertising strategies are and how you can enhance them.
Google Search Console Was Formerly Google Webmaster Tools
You're probably familiar with Google Webmaster Tools platform that helped assess the success of a website. Not just SEO experts, app developers, site admins, and advertising professionals, but also business owners and site designers used the tool to gauge the success of their digital marketing efforts. In May 2015, Google upgraded the GSC tool to add features so a diverse demographic of users could adopt it. The platform is carefully sorted into different labels, filters, and graphs that make it easy to use.
Google Search Console Helps You Keep Track of the Traffic on Your Website
Once you figure out how the GSC works, you'll gain information like:
Number of users visiting your website
Channels through which users find your site
The specific device used when visiting your site like, for instance, a mobile phone, laptop, or tablet
Site pages that attract the maximum traffic
Keywords that answer queries and get traffic
Domains that are linking back to your website or referring domains, as experts call them
How your website ranks on search results
How well your site functions on different devices
Track and Improve Your Site Performance with GSC
Using the data provided by the Google Search Console platform, you can optimize your website to raise site rankings, build a sitemap, and fix crawl errors that interfere with searches. You'll also understand how to create and evaluate a robots.txt file. Once you sign up for the tool, you'll get email alerts informing you about any new errors emerge so you can tackle the issues early on. Here are the most vital data you can use:
You'll access the Site Maps Report that tells you when Google bots last checked your site map and the number of pages that are getting indexed.
The number of impressions your site pages generated on the Google search engines. Each time your webpage appears on the search pages, that's called an impression.
When a user clicks on a website link, that counts as a click. When the user runs a new search and opens the same page again, that counts as a second click. The total number of clicks indicates the interest your website is generating. Once you get site visitors, all that remains is converting into sales.
GSC allows you to sort through the data so you can identify how users find your site, via the website, an image, or a video.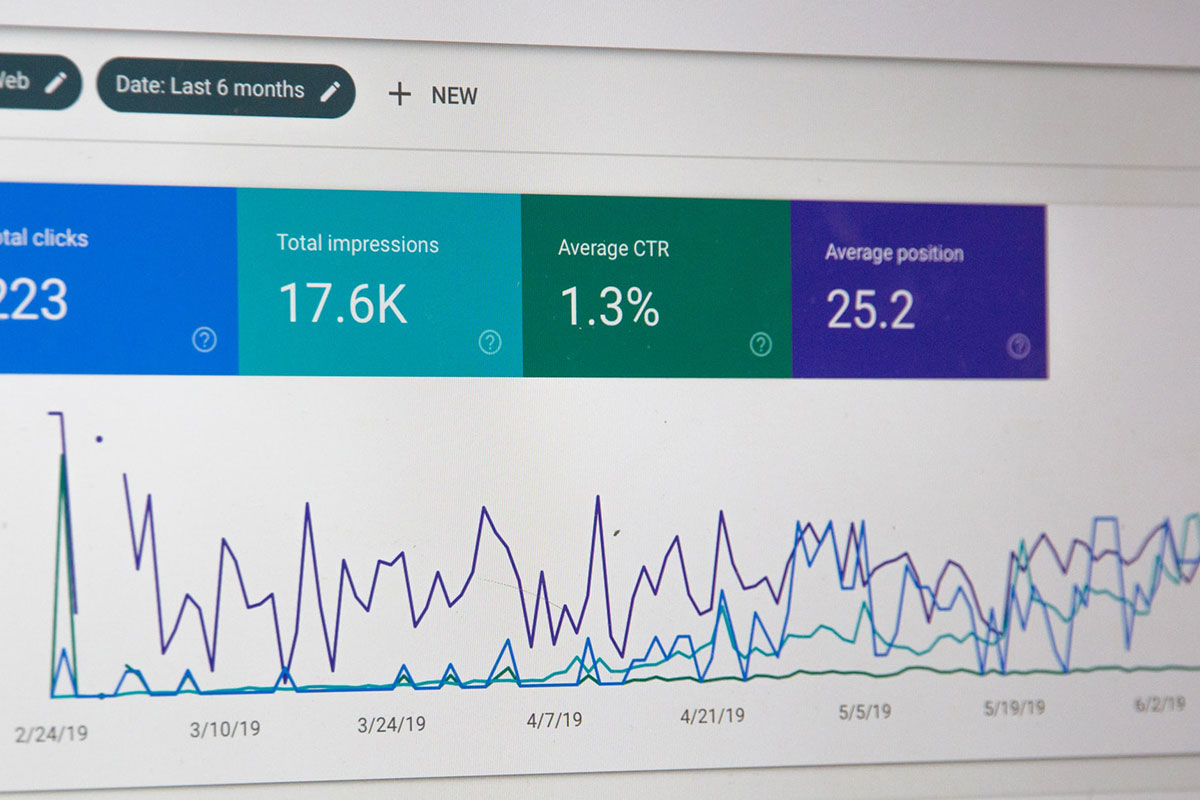 Practical Reasons Why You Need Google Search Console
Now that you know how GSC can help you optimize your website, let's talk about the practical reasons why you absolutely need to use the tool.
If you have a really big website with hundreds of pages, Google search bots are more likely to miss any additions and updates you make. This factor is especially true in the case of e-commerce sites that have hundreds of product pages, how-tos, blogs, and service pages.
Google bots are more likely to pick up pages that have other sites linking to them. If your website is new and does not have many backlinks, finding and indexing it may take longer.
The best way for crawl bots (and, users!) to stay and explore your website is if you have lots of inbound links. When you link to other pages on your site that provide related information, you'll increase the time Google bots spend on the site and have a better chance of getting indexed. "Isolated" pages are harder to discover. GSC will help you identify the isolated pages.
Ranking on Google pages is all about having the right keywords that users will look for. Use GSC to identify which keywords are getting traffic and the ones that need attention.
Google Search Console is one of the ultimate platforms that Hyperlocal uses to optimize our client websites. For more information about how we use it to maximize ranking and site traffic for our clients, contact us on this page: https://www.hyperlocalplatform.com/contact/. Talk to our expert team and prepare to be amazed at what the tool is capable of achieving for the success of your company.