If you've been researching the most effective ways to advertise your business on the internet, you've likely come across a bunch of terms like SEO, PPC, CPC, Google Ads, and various others. At Hyperlocal, we've been creating a series of blogs to help business owners understand how online advertising works. With this post, we'll talk about what is SEM. Standing for "Search Engine Marketing," you might consider SEM as an umbrella term that encompasses all the strategies you might use to promote your products and services on search engines like Google and Bing.
Understanding the Difference Between SEO and SEM
Chances are that you've heard the terms "Search Engine Optimization" or SEO and "Seach Engine Marketing" or SEM used interchangeably. While both activities are similar, SEM includes a wider scope of activities. When you use SEO, you'll make sure that your web pages have the necessary keywords and key phrases that potential customers might use to find your products and services. SEM goes one step further by placing your promotional content on the top of the search results. This strategy makes it easy for shoppers to find your website and the products that they are specifically looking for.
SEM Includes Paid Advertisements
When you invest in SEM, you also adopt advertising strategies like:
Pay-Per-Click or PPC Ads
Paid Search Ads
Paid Search Advertising
Cost-Per-Click or CPC Ads
Cost Per Thousand Impressions or CPM
PLA or Product Listing Ads also called Google Shopping Ads
Paid search ads place your website at the top of the search engine results page. Google indicates that the listing has been paid for by placing the word, "Ad" along with the search result. The same goes for Bing search pages with a key difference. Google places a maximum of four paid searches ranked highest on the pages whereas Bing displays just one Ad. You'll pay for having your website listed at the top according to the clicks you get. In other words, each time a user clicks on the ad and visits your website, you'll pay the agreed amount.
SEM is Not Just About Paying to Get Rankings
Many people are under the misconception that simply paying to have your website ranked on top is enough. If that were true, whichever company has the largest advertising budget would clearly rule the pages. Marketing experts would target highly competitive keywords and get the maximum traffic to their sites. However, Google maintains its integrity as a provider of the best results by creating a careful balance by way of Ad Auctions for Adwords that attract the most searches.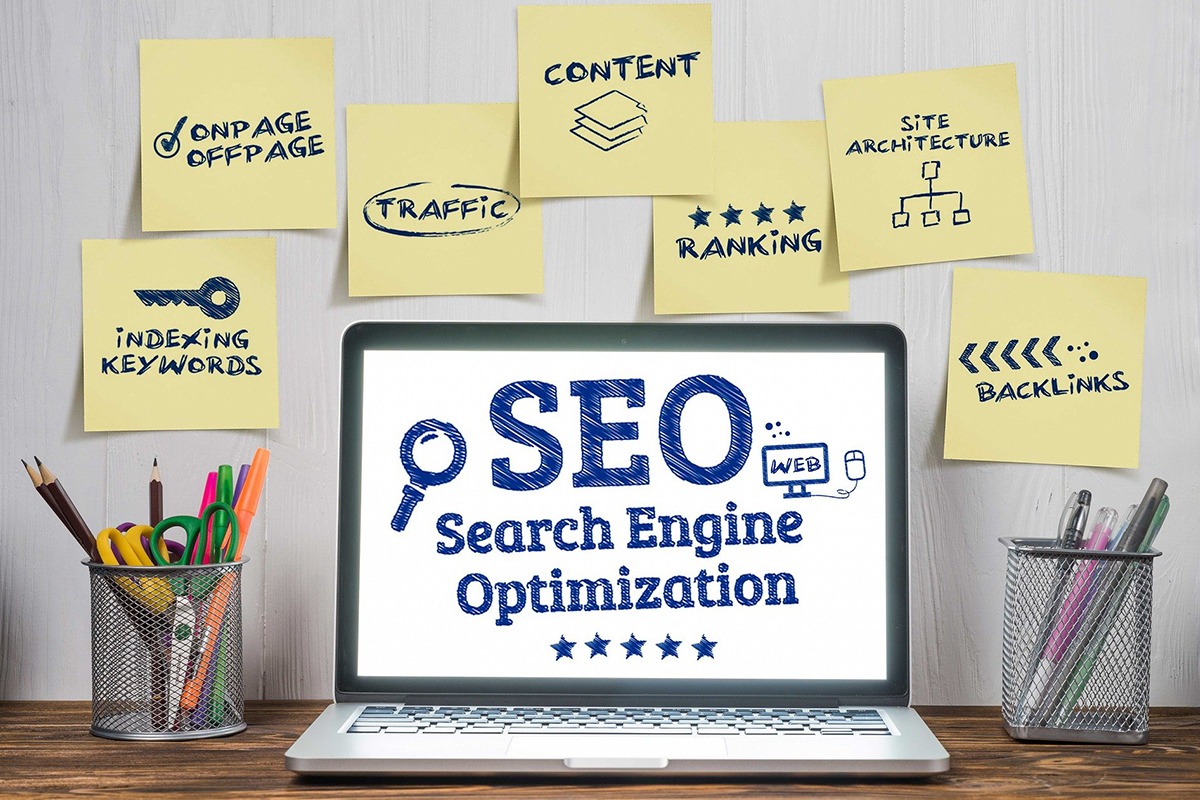 Balancing Pricing with Quality Score - Ad Auctions
The Ad Auction is an ongoing process that occurs every single time a user types a query into the Google or Bing search engine. Businesses wishing to enter the ad auction choose the keywords that they want to bid on. They'll select the terms that closely match their products and services. They must also state the cost they are willing to pay to have their marketing ads appear in the list of search results. If Google search bots determine that the keyword typed by the user matches your ad, your business will appear on top of the listing. However, the highest bid is not the only criteria.
Google has various other metrics that are used to assess where the ads will appear on the search pages. Together these factors make up the Quality Score or your advertisement. For instance, search bots gauge the quality of the ad before selecting the page for display. Further, they check for the commercial intent or value provided to the user. After balancing the bid and quality score, Google arrives at the Ad Rank or the exact placement of your ad on the search pages.
Here's Where the Importance of SEO Comes In
It is critical to understand that the Quality Score of the Google Adwords you use comprise almost 50% of the metrics used by search engine bots. If the content on your website pages is high grade and provides value to the users, you'll pay a lower cost to get the best positions. Google gives higher priority to web pages that have relevant information that matches user queries. By publishing content that contains great information, you have a higher probability of ranking on search engine pages. And, pay more economical costs for advertising.
You can add value to your website by following the rules of good SEO. Make sure to select the right keywords, add meta descriptions, SEO title, well-formatted URLs, and maximize the loading speed of your web pages.
At Hyperlocal, we understand the importance of Search Engine Marketing strategies and how it can make a world of difference in the success or failure of your business. Rely on us to assist you in creating an effective game plan that will give you the best visibility. Ready to talk about how we can make that happen? Add your contact information on this page: https://www.hyperlocalplatform.com/contact/ and let's put together some ideas for you.