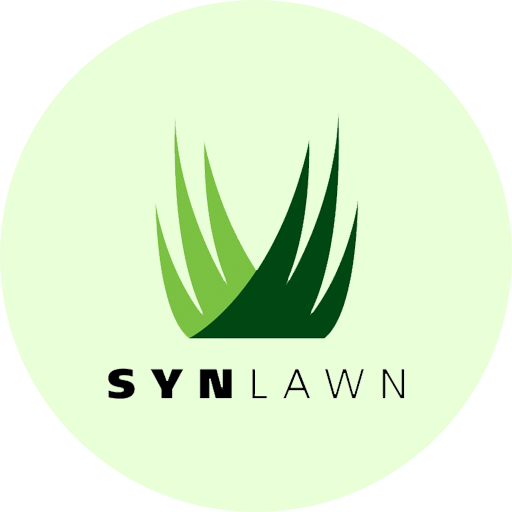 Hypelocal's online all-inclusive marketing with a strong push towards online advertising allowed Synlawn double the revenue in 2018 but also allowed expansion to Milwaukee, WI market.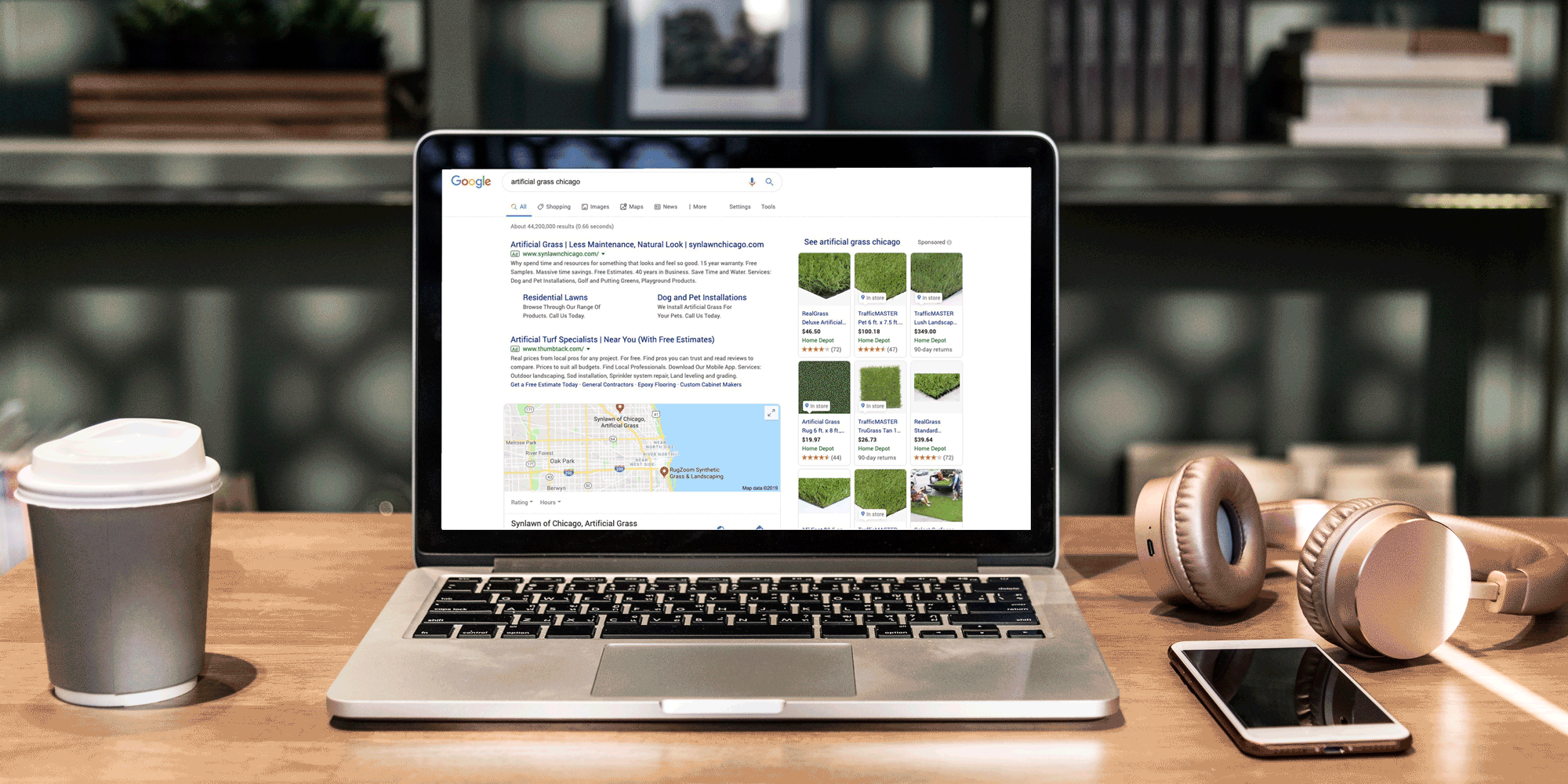 SEM, ogranic, and local SEO with 5 links on the first Google search page.
Darren, CEO Synlawn
We didn't realize how important online exposure is. Hyperlocal helped us increase incoming leads by 200% in 2018. Thank you!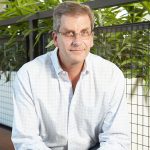 Darren F. - CEO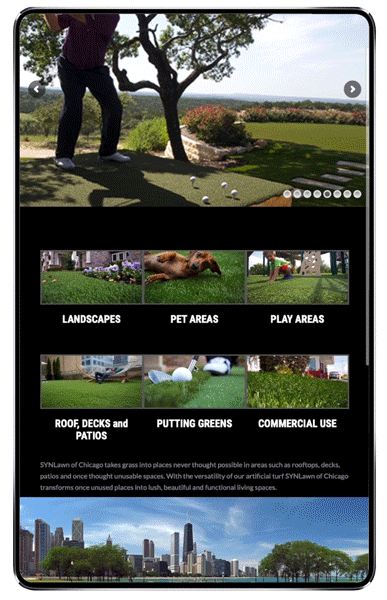 Regular and consistent updates across the platforms.
Synlawn already had a website when we started our cooperation. We updated SEO, injected structured data and started counting conversion of the calls and online forms. We have combined the power of Organic SEO, Local SEO as well as paid advertisement to outmaneuver competitors. We are extremely proud that this project that allowed Synlawn to hire more Chicagoans and expands its serving area to another state.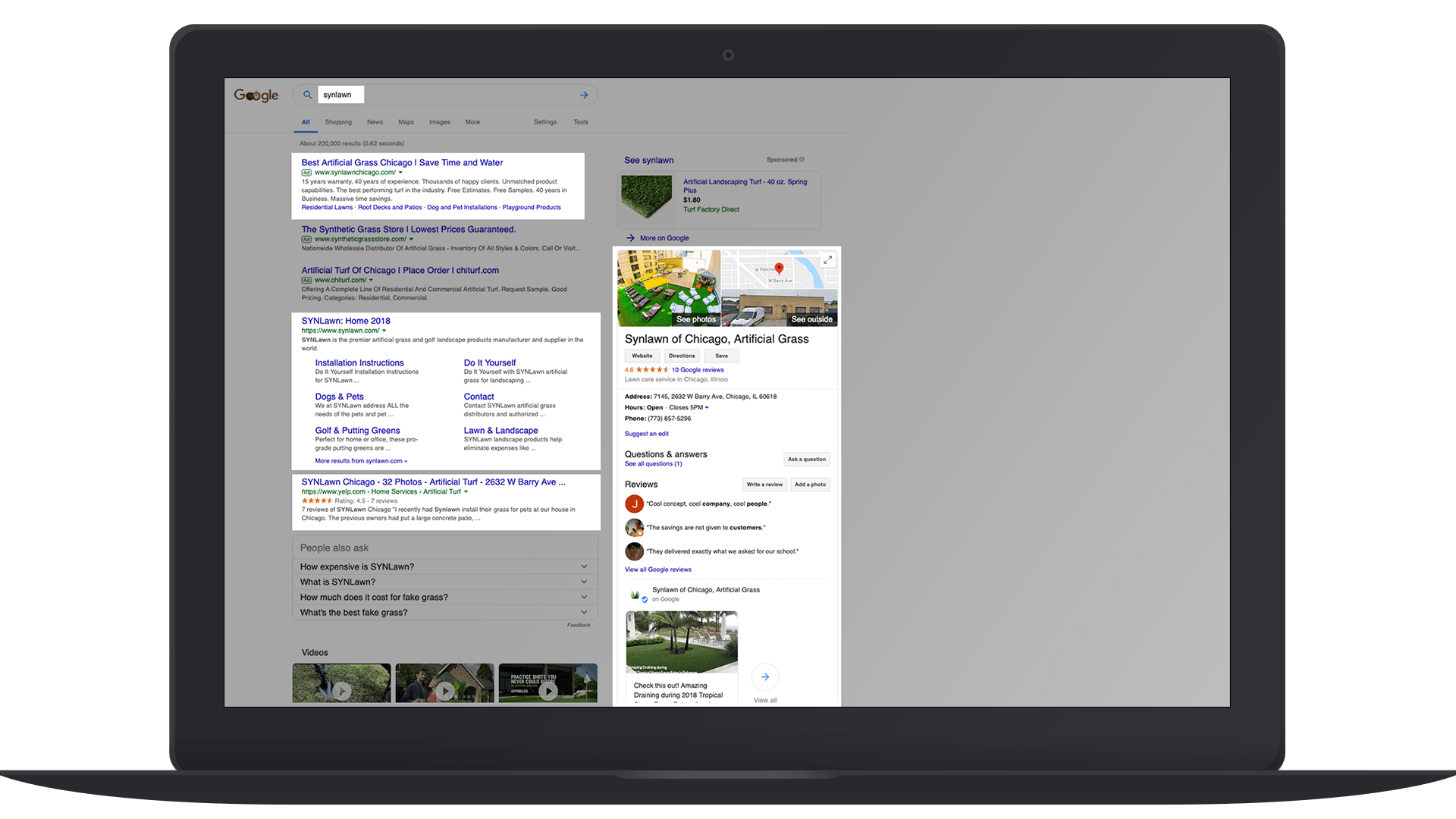 SEM, ogranic and, local SEO ensure the best positioning.
Google Ads
Wordpress
SSL
Google Console
Google Analytics
Google Suite
Hyperlocal Hosting
Phone System