Companies are very much like butterflies.
They spark curiosity, tease you with their flair, and promise sunny days ahead. However, their journey can be short lived, if not prepared right for the take-off.

Our core belief is that every butterfly's journey is unique, yet they all need direction. That's what Hyperlocal strives in. We provide you with a map, real-time coordinates, and a compass.
---
Andre Gieniec
CEO
Chicago, USA
Andre is the in-moment obsessed techno-preneur who never stops inventing. His passion for innovation is infectious with each day never looking the same twice. His extensive knowledge of evolving technology, product design, user interfaces, manufacturing processes, and agile frameworks allow him to explore, create, and make the impossible possible.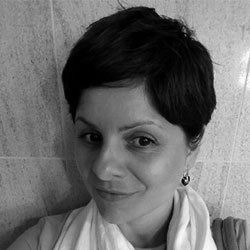 Magda Szumlakowska
VP of Global Marketing Strategy
Chicago, USA
Magda accepts nothing less than excellence from herself and manages her teams to exceed expectations of everyone involved. Having driven strategic road-map for several global Fortune 500 companies, she combines an exceptional ability to balance a highly metrics-focused approach with a strong creative marketing mind, both essential to bringing new ideas to life.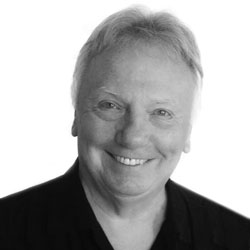 Vaughn Dietze
VP of Event Business Development
Chicago, USA
Vaughn is the meetings, incentive, convention, and event (MICE) industry veteran, with over 30 years of experience under his belt. His impressive knowledge of the industry intricacies, coupled with unique talent for anticipating event technology shifts, makes him a master mind behind event dynamics science.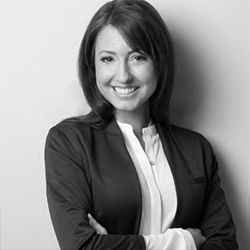 Karo Rams
VP of International Business Relations
Dubai, UAE
Having lived on 3 continents, Karo brings a wealth of international competencies, the right amount of cultural sensitivity, and a proven track of building long lasting cross-country partnerships. Leveraging years of experience in the event management field, she never underestimates the power of human interaction in the world-wide setting.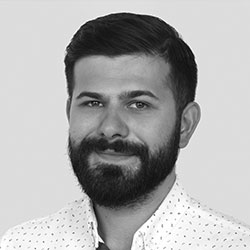 Mateusz Pazucha
VP of Customer Experience
Krakow, Poland
Customer experiences are everything to Mateusz and he views his success through the lens of the client's successes. Always striving for customer satisfaction, he is consistently exhibiting the ability to listen, understand, and manage clients' expectations, providing best in class customer experience solutions.