Clients and customers seek out innovators and leaders. A blog can be an excellent tool to help "humanize" a business and build authority in an industry segment. Companies that do this can improve conversion rates, generate more leads, and improve their placements in long-tail search queries.
Hyperlocal will design and roll out your long-term blog strategy. We will create blog content tailored to your target audiences, which can help your SEO, while promoting specials, loyalty programs, and outbound marketing in a systematic and wholesome manner.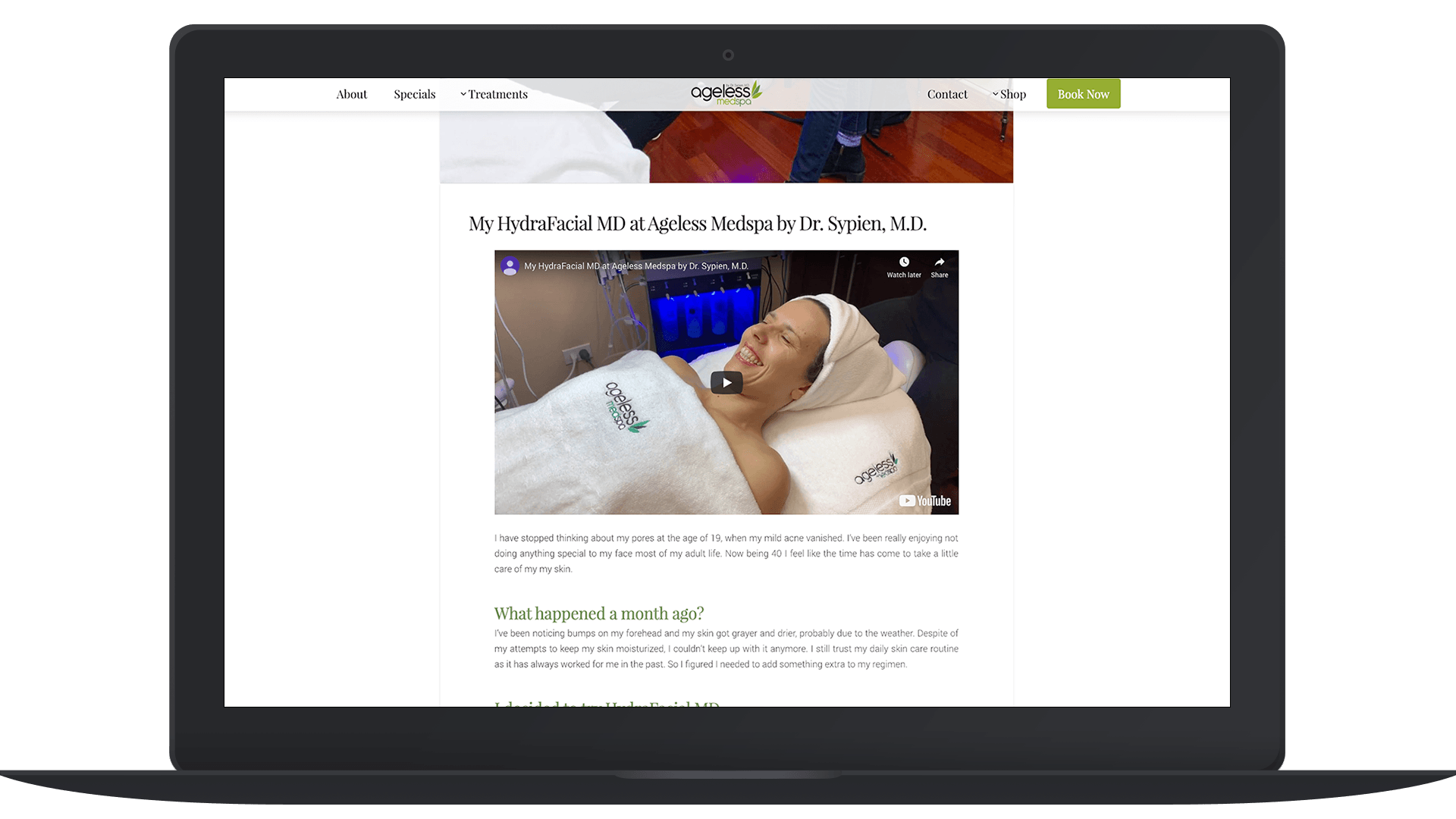 Blog + Vlog by Hyperlocal team.