Enterprise VOIP Phone Systems
Still using your mobile for business? Doesn't it make you look like a one-man band? Are your potential leads getting a busy signal?
Hyperlocal can help your company implement sophisticated yet economical Voice Over Internet Protocol telephone solutions that:
Greet callers with a short, branded message, while connecting them to a real person fast.
Allow you to use your existing phone number at multiple locations.
Send voice messages straight to your team's email inbox with transcription powered by IBM Watson.
Record every call in your CRM system, allowing you to measure marketing efforts in terms of call conversions.
Save money and grow your caller list as your business does.
One more thing, we train your team how to use the phone system configured for you!
Professional phone system as app or/and desk phone.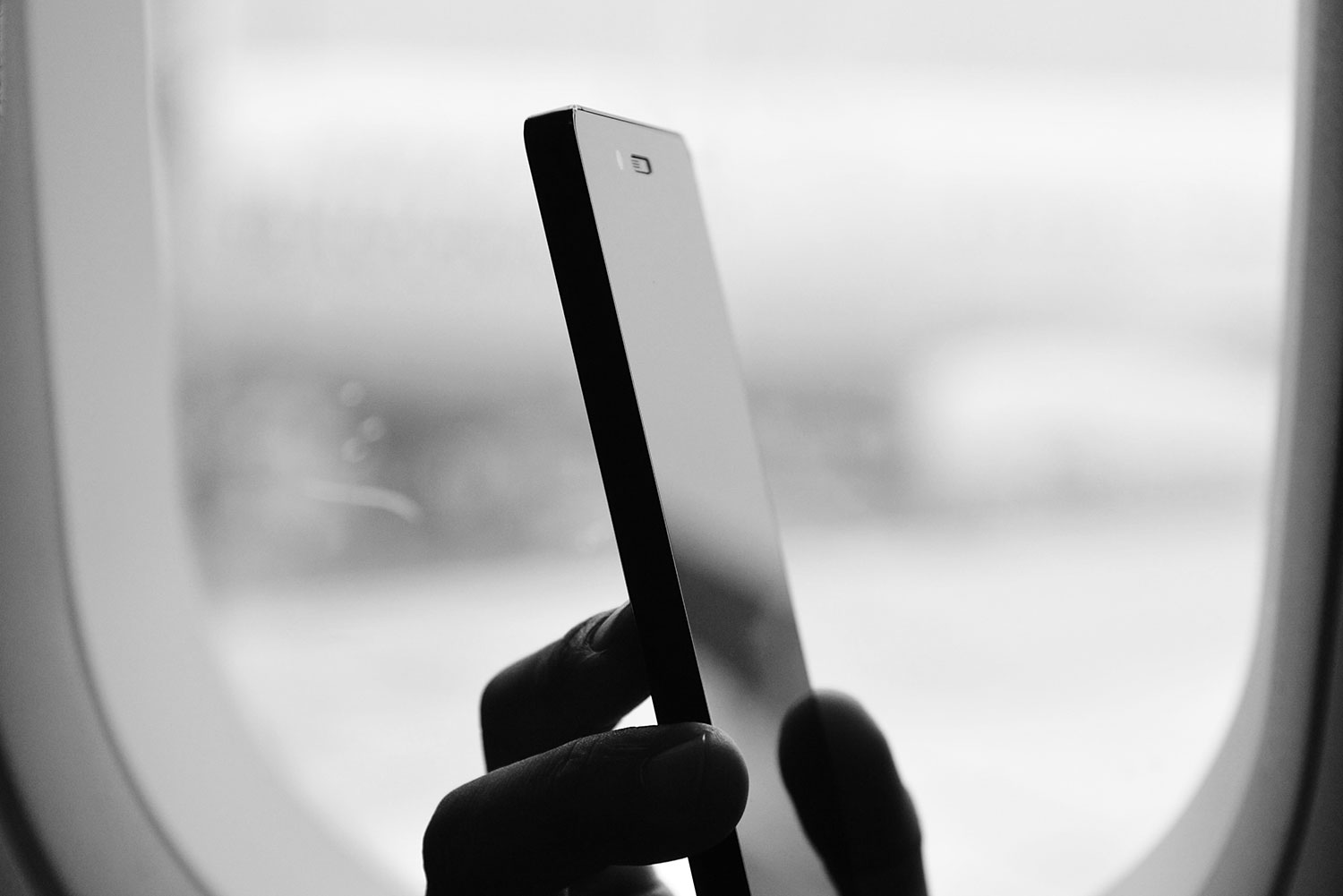 Front Page Takeover for our client (SEO + SEM)