Handcrafted Social Media Content
Do you want to be seen as a market leader? As the top choice in your sector? If you said yes to either question (or both), there is no way around it - you will have to develop proprietary, customized social media content.
Hyperlocal generates customized social media content to help you develop your brand and grow your business.
We produce handcrafted content - harmonized across all social media platforms - to promote your brand, business, and drive growth.
We adjust our content over time based on your goals and what your Key Performance Indicators are telling us, increasing your business' placement in search rankings and your conversion rates.
We promote organic audience growth by staying ahead of platform algorithms, making them work for you rather than against you
All of this means one thing - more growth!
We create and run your social media. More likes and an ever growing targeted audience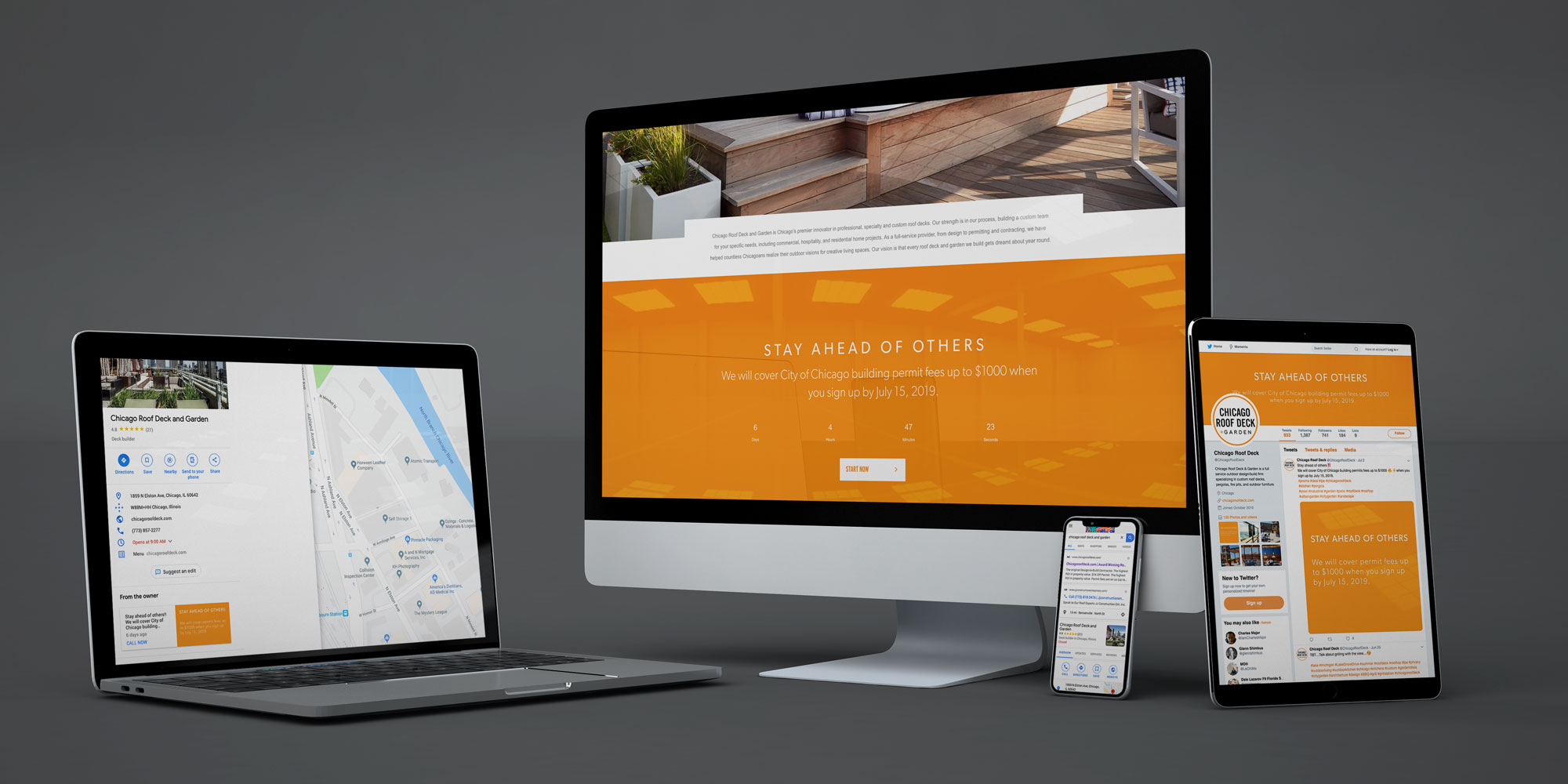 Syncronizes campaings (Website + SEO + SM + SEM)
YouTube Channel Growth
YouTube Asset Monetization
Google Campaign Manager Certification
Google Video for Brand Basics
SEMrush Academy Certificate Social Media Toolkit
SEMrush Academy Certificate SMM Fundamentals