Online Reputation Management
A business' online reputation can be the difference between profitability and frustration. Entrepreneurs can no longer afford to ignore the benefits of establishing a vibrant online reputation for strong customer service in the 21st Century.
Hyperlocal manages all aspects of our clients' online reputations, allowing you to focus on developing your brand and growing your business.
Review encouragement helps increase your presence on Google Business, Yelp, Facebook, and other online platforms, spreading your mission, educating your current customers, and attracting potential clients.
Lightning fast replies to customer inquiries and online reviews builds confidence with your potential clients, puts you ahead of your competitors, and minimizes the amount of time of each work day you and your team must invest in online reputation management.
Proactive management limits the impact of negative reviews with dispute resolution and by encouraging customer engagement.

We will submit and monitor your listing to local directories.

Many negative reviews also violate platform rules— we know how to take them down.
Google Business recognized online that a company's Yelp, social media, testimonials, social responsibility, workplace environment, and online response time all impact your online reputation.
We allow you to focus on your work while we deal with reviews and customer questions. With lightning fast online replies, we build purchasing confidence with your potential clients, cut the response time and get you ahead of your competitors. Together we will build more trust and increase profits, while bringing more talent, less risk, and gentler treatment from any  unhappy customers.
Recent Studies shows:
1-star increase on your review sites can lead to 5-9% increase in your revenue
A negative review can cost you 30 customers.
48% of consumers do not want to choose a business that's under 4 stars!
92% of consumers now read online reviews
A business's star rating is shown to be #1 factor in choosing a business
Revenues have been shown to increase when a business is rated at 4.4 and above
Increasing reviews improves SEO to drive more leads
Using reviews on your website increases your conversion rate
Responding to online feedback builds trust with prospects and customers
Good reviews and response time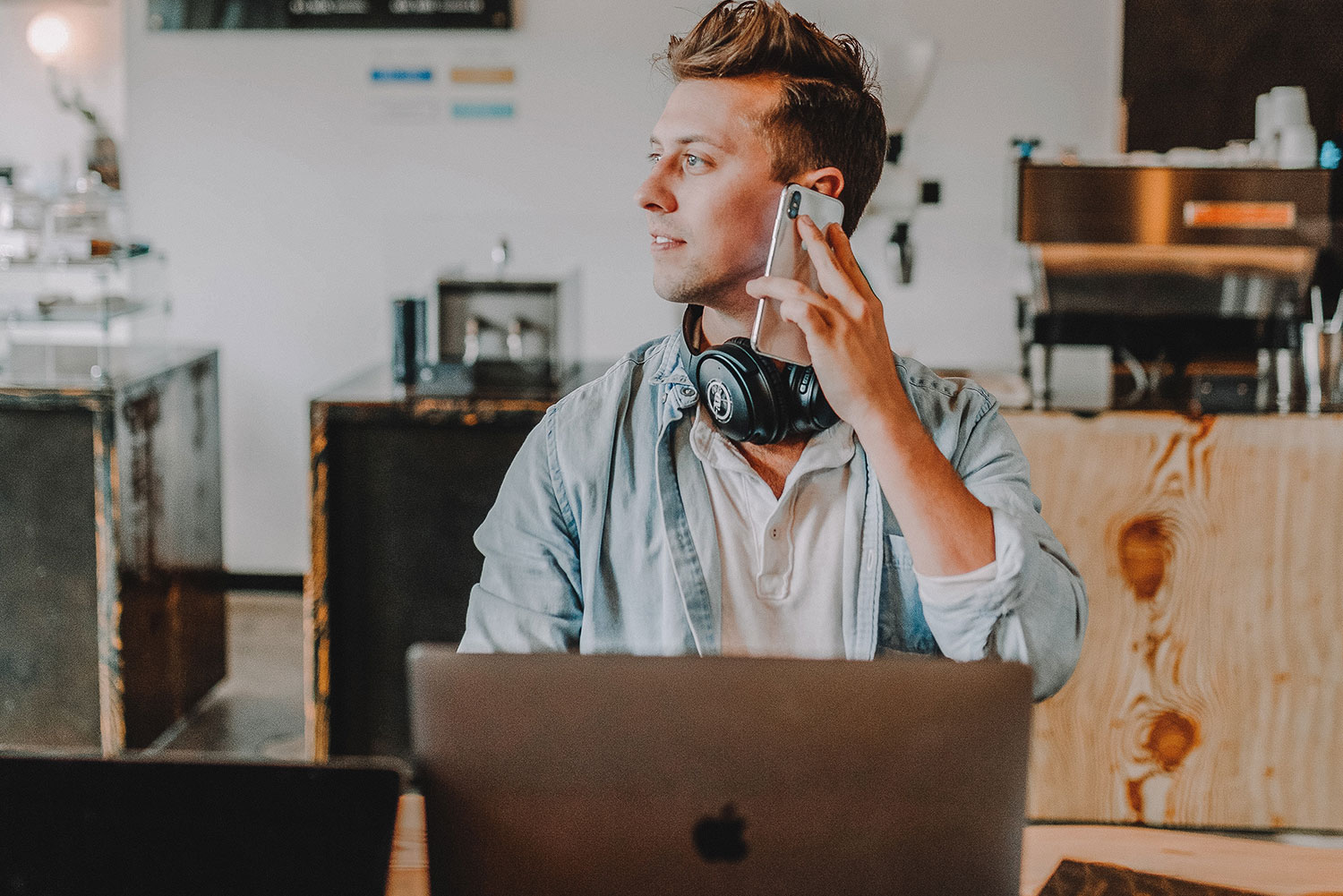 Photo by Austin Distel Unsplash