Although developing a fantastic website is one of the top priorities for any business owner, updated technology in 2021 goes much further than that. You'll want to customize the site with different WordPress plugins and extensions. These applications and software enhance the functionality of your virtual storefront and also keeps it secure from data breaches. Adding these plugins ensures that all online activities can be performed smoothly and efficiently - not just for you, but also for customers, vendors, and the other entities that contribute to your company's success.
The Official WordPress Directory Has a Mind-Boggling 58,000 Plugins, and Counting!
Considering that the official WordPress directory has more than 58,000 plugins, with new apps added regularly, choosing the right software for your website can be challenging. A good starting point is to identify the core objectives of your digital presence and add extensions that help you achieve them. For instance, integrating programs to capture leads and build a list of potential client emails, protecting your site from spam, and including images, videos, infographics, animations, sound, and other advertising media.
Startup business owners can choose from the free WP plugins to keep costs down, but consider investing in the Premium extensions as your company grows. At Hyperlocal, our designers help you with both options depending on your needs. Let's get you started with some of the essentials.
1. UpdraftPlus for Creating Backups
Your WordPress site is vital for your business' survival, considering that at least 80% of buyers search online for products before buying them. If the site crashes, you stand to lose out on all that business. The one way to secure your online presence is to create backups of the site you've worked so hard to build. UpdraftPlus creates those backups making it possible for you to restore the site in case of errors like malware, faulty plugin updates, hacking incidents, denial-of-service attacks, bugs, unexpected file changes, or any others. All it takes is a click of a button.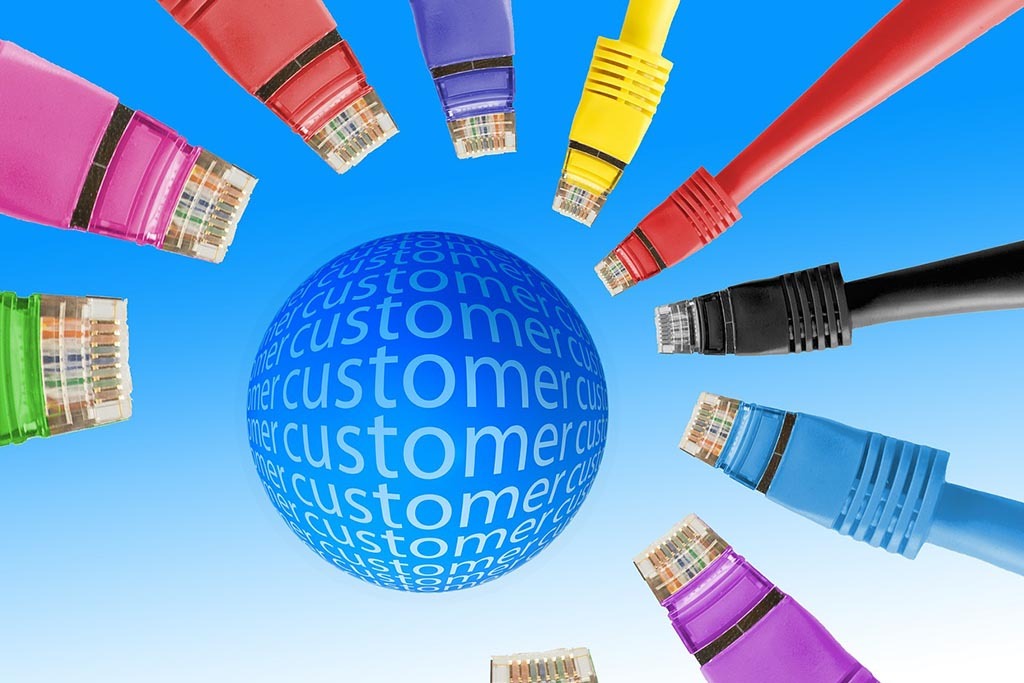 2. HubSpot for Efficient Customer Management
The HubSpot plugin allows you to sync your site with the free Customer Relationship Management (CRM) tool. The most exciting feature of this plugin is integrating it with your WP site dashboard and navigating directly from there. Collecting customer emails, organizing contact lists, and automating email advertising campaigns have never been easier. This plugin also includes a robust live chat tool to interact in real-time with customers and site visitors. And that's not all. The analytics feature helps you evaluate interactions to track customer satisfaction.
3. ShortPixel for Image Optimization
Possibly the most critical feature of any website is the loading speed. Did you know that each 1-second delay in loading time costs you 16% in customer satisfaction? The ShortPixel is a smart tool that eliminates the biggest problem that websites face, balancing attractive media with quick loading. Hi-def images improve the appearance and appeal of a webpage, but the large file sizes can affect site performance and significantly increase loading time. ShortPixel compresses images and PDF documents by up to 85% without compromising on the quality. The free version offers 100 image compressions, and the premium version is also economical.
4. LoginPress to Protect Your WP Login Page
The standard login page of your WordPress site is not exactly hard to decipher. Adding /wp-admin/ to any domain name leads to the login page of the website. Hackers can break into your site using programs and bots to figure out the password. The LoginPress plugin allows you to customize and rebrand the login page URL so that accessing it is possible only by using the correct URL. LoginPress also goes one step further. You can enable Google reCAPTCHA for protection against spam and permit users to login using their social media accounts.
5. Akismet for Preventing Spam Comments
You'll probably notice the Akismet plugin when you install WordPress into your server. This tool is essential for protecting your site from spam comments and is regularly upgraded by Automattic, the company that created WordPress.com. Akismet is one of the most popular add-ons and blocks an average of 75 million spam comments worldwide every hour. In case you're wondering, yes, displaying comments on your site is great for building a community of users who'll talk about their experiences with your products and services. However, spam comments damage the site's credibility and affect website rankings.
The incredible collection of WordPress plugins help customize your website according to the kind of business you run. At the same time, it is critical to understand what each tool does and evaluate its code for suitability for your site. Not sure how to do that? Trust in the expertise of the designers at Hyperlocal to guide you in the right direction. Contact us at https://www.hyperlocalplatform.com/contact/. We'd love to help.