While content is no doubt the backbone of any website, visual media is increasingly gaining interest and now has higher value than written advertising. As a business owner, you might ask if investing in making and publishing videos is likely to gain you adequate returns. The answer is a resounding yes!
The human psyche is more receptive to audio and visual media. Videos help you build close bonds with potential customers who are viewing them. You'll accomplish five key objectives that will help you boost business and gain an edge over the competition. Here's a quick look at what they are:
1. You'll Get Customers to View the Company As a Living, Breathing Entity
When customers watch videos, they'll see real live people using the products and talking about how each feature works. If the visual media is interesting, viewers are more likely to remember the logos imprinted in the background. When they're ready to place an order or visit a brick-and-mortar store to make a purchase, your company's brand and slogan are going to attract sales easily. Rich media content puts a face on a name giving it a real personality and recognizability as human. A smartly-created video has the potential to turn into a dynamic, interactive marketing tool that can get conversions quickly.
2. You'll Build Trust in the Brand Name
Getting customers to trust your brand name is critical for building loyalty. Current and new buyers will base their purchasing decisions on the information they acquire from the video. You'll talk about the objectives behind the product design, what users can expect from the performance, and why your brand provides more value for money as compared to the competition. Visual media is like a narrative that answers questions customers might have about the product. Statistics indicate that if people enjoy watching the video, you'll gain an impressive 97% increase in the sales intent.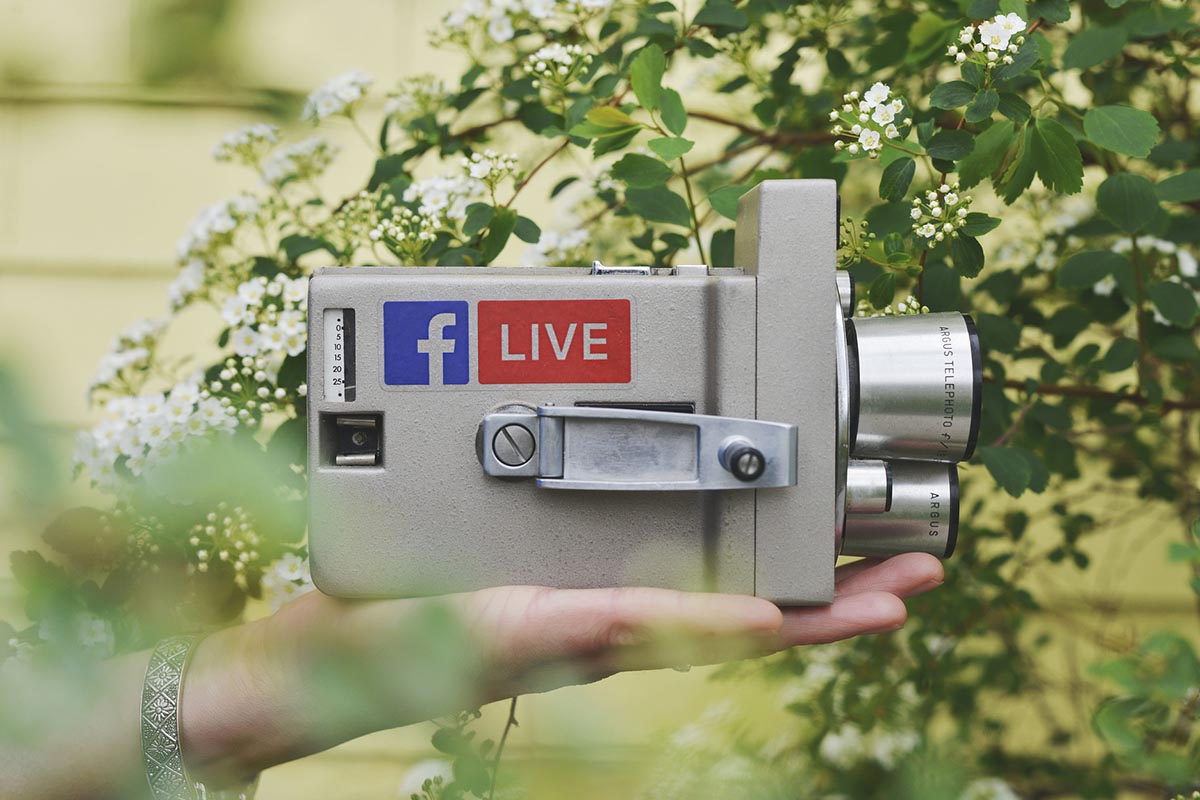 3. You'll Provide Testimonials from Other Customers
Just as we have explained in the foregoing posts, customer reviews and testimonials can make or break a business. Before finalizing their purchase, users want to know about the experiences other people have had with your products. The best way to communicate that experience would be through videos. You could have a customer start off by talking about the particular problem they faced, and how your company worked with them to resolve the issues.
The video will show customers using the product, how it functions, and improves their quality of life. If you've developed great relationships with the company's clientele, they will be more than happy to act as advocates for the brand. And, that's not all. Do remember that viewers who find the videos interesting are likely to share them on their social media pages and each shared post acts as an effective brand ambassador. If the video goes viral, you'll have a winner on your hands.
4. You'll Enhance Customer Engagement
Visual media is a potent platform that you can use to engage viewers. Live video formats are great for responding to queries about the products with tips and tricks on how to use them. Accepting comments on the feed allows you to answer them in real time creating a favorable impression. You'll also establish yourself as an authority in the industry who has in-depth knowledge about how things work. Videos can serve as new product launches or tutorials to help users with troubleshooting strategies.
Keeping the posts relevant by talking about current news and connect them with events happening at the company is also a great advertising strategy. Accept criticism and resolve customer issues by talking about them directly. You can also talk about what the company's research and devlopment team is doing to address complaints and eliminate flaws. It may interest you to know that at least 82% of users expect to see live videos released by their favorite brands.
5. You'll Integrate Videos with a Social Media Presence
Considering the importance of social media for marketing, you can post videos on Facebook, Instagram, and YouTube and link them to your website and drive traffic back and forth between the channels. Post stories with relevant hashtags on Instagram where they'll remain for 24 hours. Once users share them on their own pages, you'll gain additional engagement. Copying Instagram stories to Facebook and the other way around can get you more exposure.
Rely on Professional Digital Marketing Experts to Put Together Videos for You
When you release videos, remember to stress on high quality with an expert take on the information you're providing. It's always advisable to get professional help for compiling videos to showcase your company and products. Poorly executed visual media will likely have up to 62% negative reactions resulting in the exact opposite of the response you hoped to achieve.
At Hyperlocal, we understand the value of visual mediums which is why we have an expert team of graphic designers on board. Rely on us to create top-grade visual media that will get you the desired advertising impact. Ready to find out how? Contact us at https://www.hyperlocalplatform.com/contact/.