Backbuilding as a robust SEO strategy has been gaining traction in the past few years. You'll come across tons of websites offering to provide you backlinks. Before you invest in this tool for driving organic traffic to your website, it is critical to understand just how the process works. You'll combine getting backlinks with other techniques like publishing high-grade content, a great UX, and compelling layout for the website information you present. Like all other SEO elements, remember to focus on authenticity, high quality, and relevant links to accomplish your goals. Let's take a closer look.
What Exactly is Building Backlinks?
A backlink is a form of content marketing. Essentially, it is a link on another website that directs traffic to your company website. You'll write a piece of content around a particular product or service your company provides. This article or blog will be published with an incoming or inbound link. Readers can click on the do-follow link to arrive on your site to explore the company offerings and perhaps, place an order. While this might seem like a simple explanation, building backlinks has evolved into a far more complex process since 2011.
You Can Build Site Rankings with the Right Backlinking Strategy
Building a robust backlink portfolio has the potential to raise your conversion rates. That's because people reading your article trust the authority of the website that publishes the backlink. Further, this SEO tool is vital for ranking on Google algorithms. The logic is simple. The higher the number of quality backlinks you have, the higher will be your ranking. In fact, studies indicate that 30% of Google algorithms are influenced by the authority, trust, and popularity of the site hosting your link. For this reason, expert digital marketers will invest thousands of dollars each month on this strategy.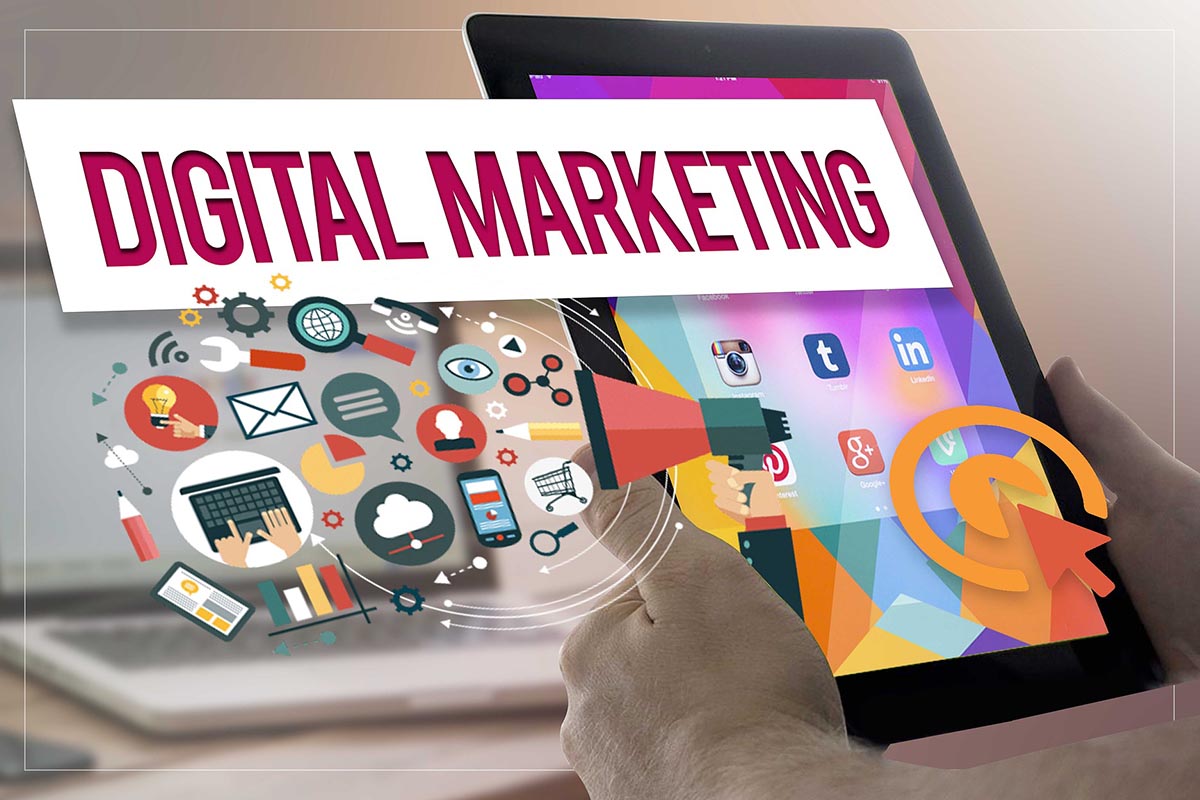 Let's Talk About the Sites Hosting Your Backlink
In case you missed the most important aspect of backlinking, we'll reiterate it. "High authority!" as indicated by tools like MOZ and Ahrefs. Although the practice of backlinking has been around for more than a decade now and continues to factor in the Google PageRank algorithm, you should use this strategy with caution. That's because search engines have been consistently improving their techniques to weed out spammy backlinks and black hat SEO.
Google Panda and Penguin 4
In 2011, Google introduced Google Panda to detect and penalize "content farms" and "link farms." The latest, Penguin 4 update was instituted in January 2017 with advanced features to identify link spam. That's because thousands of websites mushroomed across the internet with the sole purpose of publishing content for companies - for a price. Instead of providing quality content, companies resorted to posting multiple pages with ranking keywords, but without any real value. Their sole purpose was generating backlinks for establishing websites as high ranking. All that changed when Google came down hard on them.
To quote a Google update on their official blog, "This update is designed to reduce rankings for low-quality sites – sites which are low-value add for users, copy content from other websites or sites that are just not very useful. At the same time, it will provide better rankings for high-quality sites – sites with original content and information such as research, in-depth reports, thoughtful analysis and so on."
How Would You Tap Into the Ranking Potential of Backlinking
Robust backlinking starts with informative, well-designed content on your site. Once the page gets indexed on Google engines, you'll begin building backlinks. The most critical factor is outreach to hosting websites that have a high MOZ Domain Authority score, which ranges from 0 to 100 where 100 is the maximum rank.
Next, you'll choose websites based on their relevance to the industry where you work. Most quality sites carry content from multiple niches, but a higher relevancy can help you avoid the risk of Google Penguin red flags. When adding the link, make sure to avoid using only money keywords as anchor texts. Try diverse variations that include your brand name, location, and products. For instance, if you sell dog portraits, you'll use anchor texts like dog painting, dog portraits, and pet portraits. Posting content on websites that cater to dog lovers like those that sell canine products or dog health advice ensures relevancy.
Does This Sound Complicated? Trust in Your SEO Experts!
Since choosing the right hosting sites is critical for successful backlinking, you would want to rely on the expertise of expert digital marketers. They'll assist you with finding the appropriate hosts that have the right traffic, MOZ and Ahrefs score, and other metrics that establish them as high authority. Most importantly, they'll ensure that you publish quality content that Google search bots are likely to determine as providing value, so you get the maximum traffic.
Although backlinking is, undoubtedly, a valuable tool, it is critical that you use it correctly to avoid search engine penalties. Let us help you pick the right sites amidst the thousands on the internet. Contact us at Hyperlocal https://www.hyperlocalplatform.com/contact/ and we'll get started on building a backlink profile for your business.