In today's predominantly digital world, every business owner is well aware of the importance of having an attractive website that impresses visitors. You probably understand why it's crucial to have a great virtual storefront for your company. The question is - how would you choose the right designs and "architecture"? If you've been searching around, chances are that you've come across tools like Shopify, Magento, Wix, Joomla, and Weebly. But the one name that stands out is, clearly - WordPress.
Just How Popular is WordPress?
Statistics for the year 2021 indicate that almost 40% of the internet is powered by WordPress. But, is this website-building tool appropriate for your business niche? In case you have an eCommerce site, you might want to go with Shopify or Magento. But the folks at Hyperlocal would suggest you opt for WordPress. Why is that? Let's explain a bit more in detail.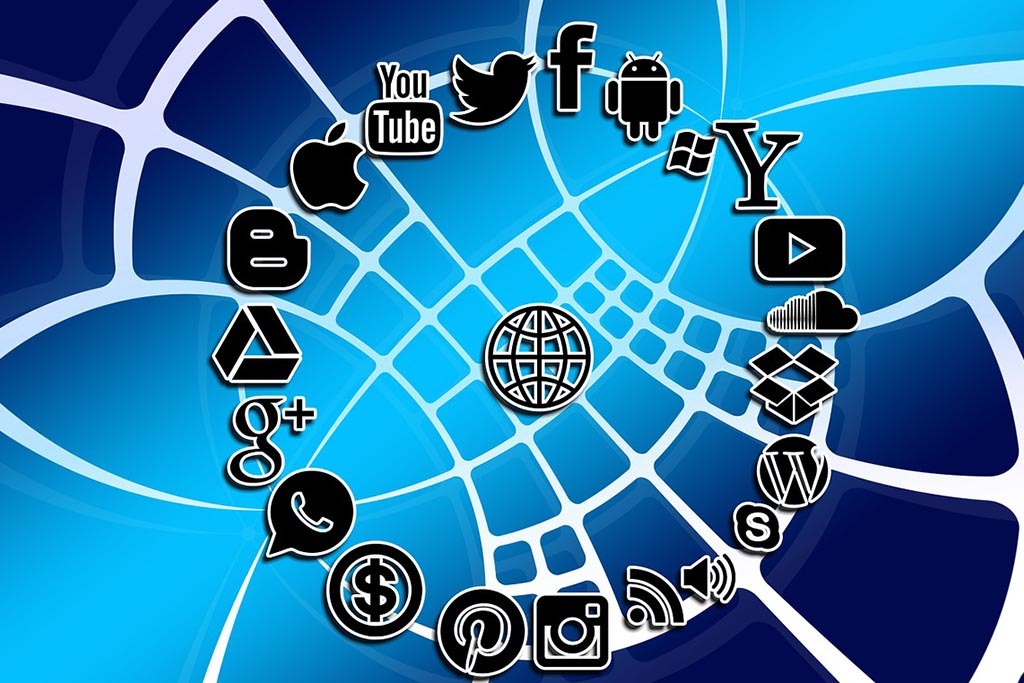 1. WordPress is Economical
Entrepreneurs and startup owners, understandably, have limited funding, and we get that you want an economical tool that is versatile and matches your company's needs. WordPress has a selection of free and premium themes you can download and use. As your company evolves and grows, you can install the necessary plugins that improve the performance of your site. The exciting thing is the WP allows you to change the theme whenever you're ready to give the company a facelift. And, the tool adapts to any kind of industry and niche. Did we mention? WordPress is both a website builder and a Content Management System (CMS). Close to 37% of websites use WP to generate robust content to attract traffic.
2. WordPress is Open-Source
At Hyperlocal, we love that WordPress is open source. And, that means contributors can check the codes and customize it to suit your company's specific requirements. Our designers can tinker around with the CSS code adding innovative ideas to improve and fix any security weaknesses. The fact that the software is driven by the community ensures flexibility, reliability, and continuity. You'll have a better chance at staying one step ahead of your competitors. WordPress also provides frequent updates, complete with the necessary instructions to download and install, which is fantastic.
3. WordPress Accepts All Kinds of Media
Readers who have been following our pages, have probably noted that we've talked about the importance of media and visual content, including images and videos. You can upload just about any kind of content and file formats ranging from .png, .gif, .jpeg, .pptx, .doc, .mov, .mp3, .mp4, .m4a, and .avi, to .wmv. Even if you want to add file formats like SVGs that are not currently supported, getting around the problem is easily done.
4. WordPress Themes Are Entirely Customizable
WordPress themes come with a selection of panels, colors, and other customizable features. You can change the background images, upload a new logo, insert sliders for the banner, and add any other designs you prefer. The tool has an advanced admin Dashboard that allows you to manage your themes and plugins. Here's also where you'll receive updates when a new theme or plugin is available, complete with a detailed step-by-step guide on installation and what the update can do for your site. WP is committed to making their tools as user-friendly as possible. But, at any point, if you get stuck, there's a whole community of developers offering tips and suggestions.
5. WordPress Adds All the Functionality You Need from the Site
Whatever functionality you need from the website, WordPress will make it happen. Go ahead and add membership forms, opt-in forms for generating a lead base, email marketing database, payment gateways essential for eCommerce, integrating social media, and much more. Most importantly, WP has plugins to help you analyze the traffic your site gets. You can evaluate which keywords are getting you the best traffic, the time a visitor spends looking around, the number of clicks and pages they check, and if you're getting adequate conversions and sales. Accordingly, you can make changes in your SEO and content marketing strategies.
6. WordPress Designs Websites Compatible with Mobile Devices
Did you know that 80% of shoppers use their cellphones to browse around websites before making purchases? If you want to capture this immense marketing potential, you'll want that your virtual storefront is compatible, interactive, and adapts easily to any mobile device, including phones, laptops, and tablets. That's the kind of site WP helps you develop.
As a fledgling new company or a business that is dipping its toes into the digital market arena, you'll want to adopt WordPress as your website builder. The tool is as dynamic and evolving like your company and is sure to keep up with your needs. Let us know when you're ready to bring in the architects. We're gearing up to build you an exciting, user-friendly, interactive site for an effective digital presence. Contact us at https://www.hyperlocalplatform.com/contact/ and let's get started.