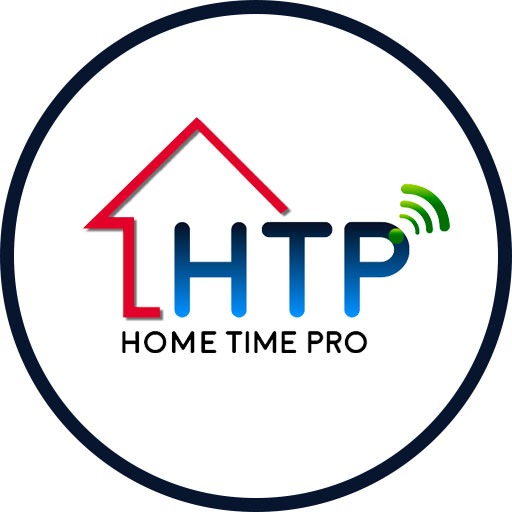 Home Time Pro is an established contractor that worked with the same vendors for years. In 2019 Hyperlocal has initiated a marketing strategy to reach out to new customers outside of the Home Time Pro's regular clients. Just within months, we were able to generate conversion using only organic traffic.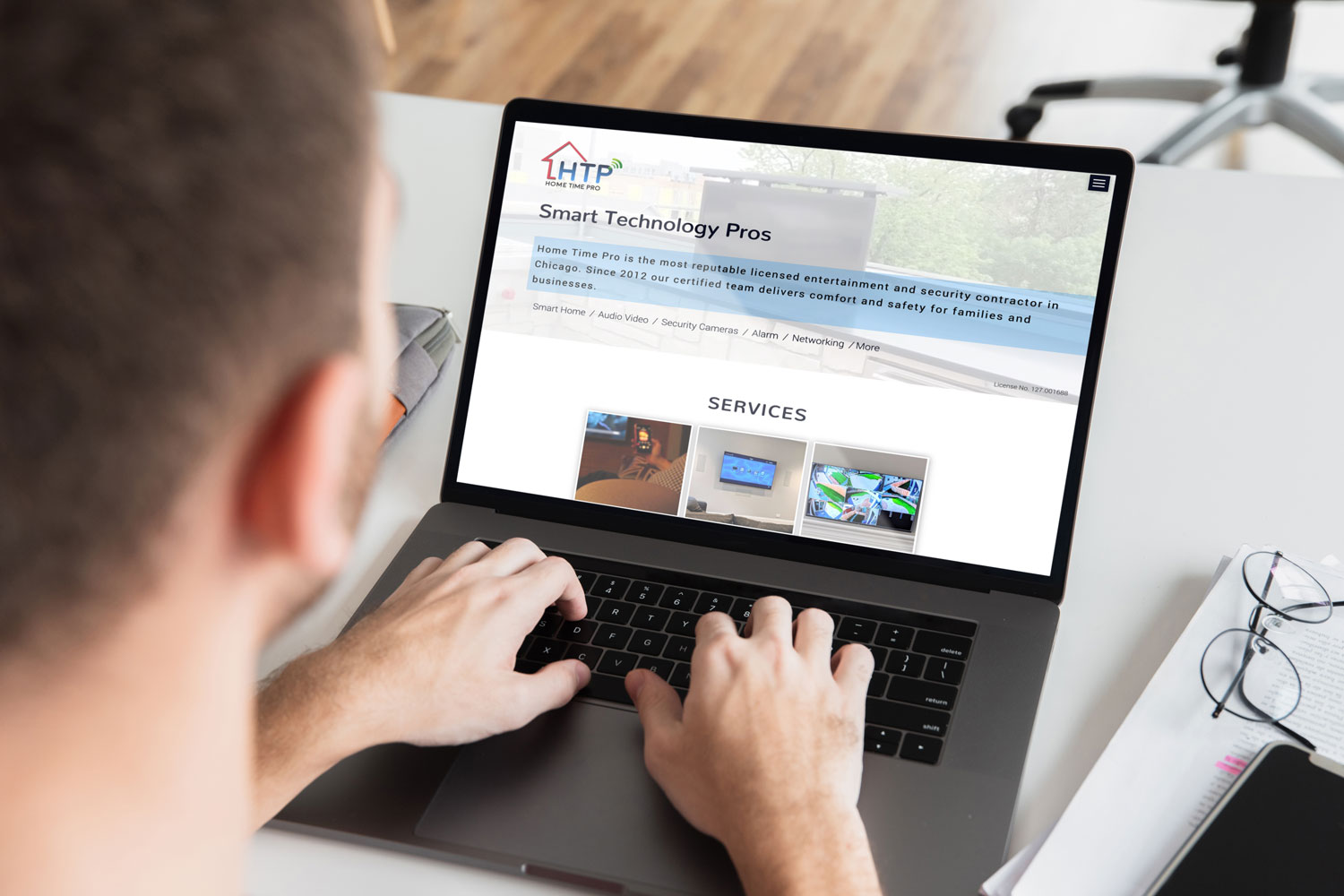 Andrew, Owner, Home Time Pro Inc.
Hyperlocal helped me realize that without internet marketing companies cannot exist anymore. We love working with Andre and his team.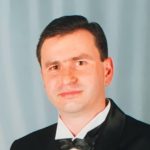 Andrew R. - Owner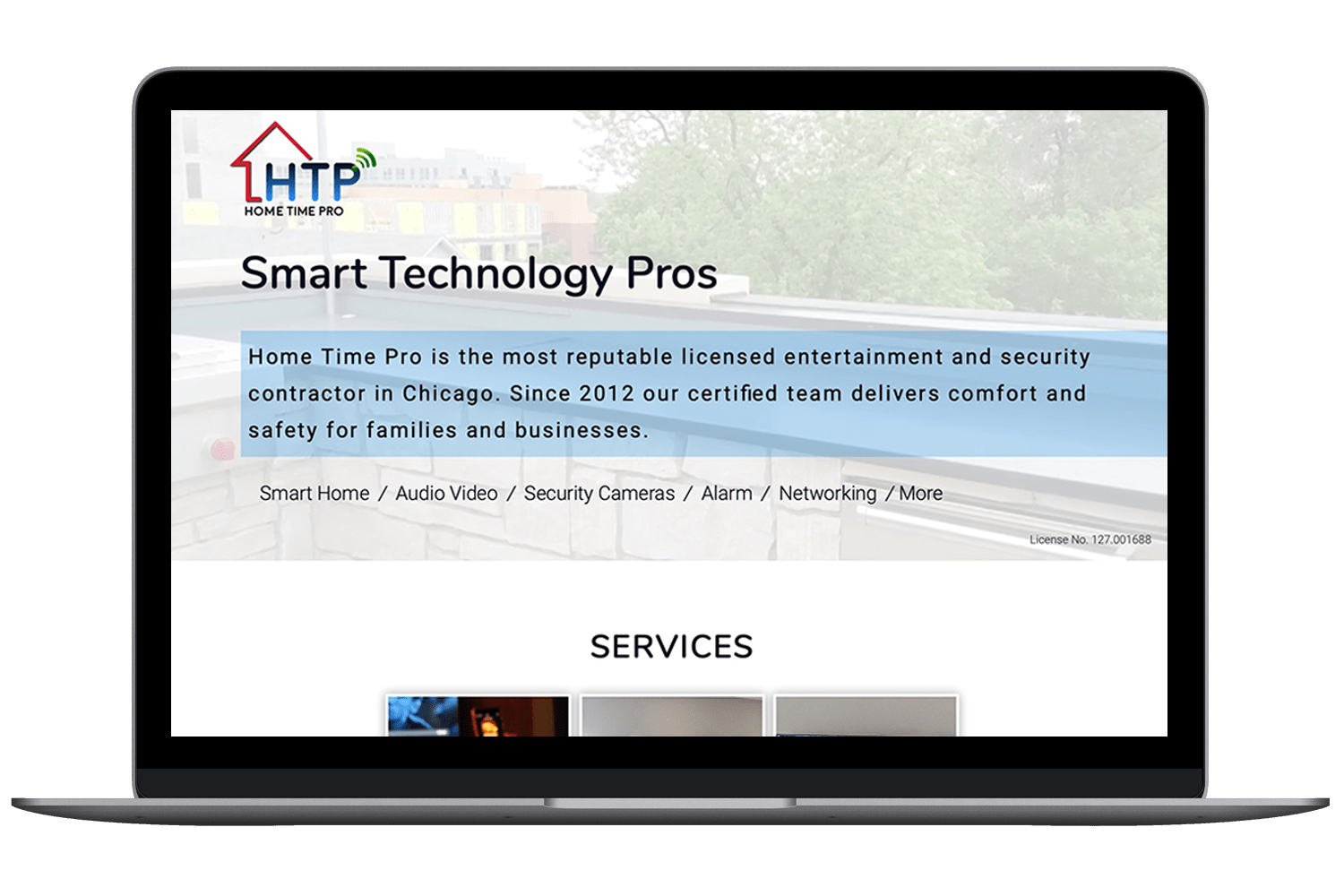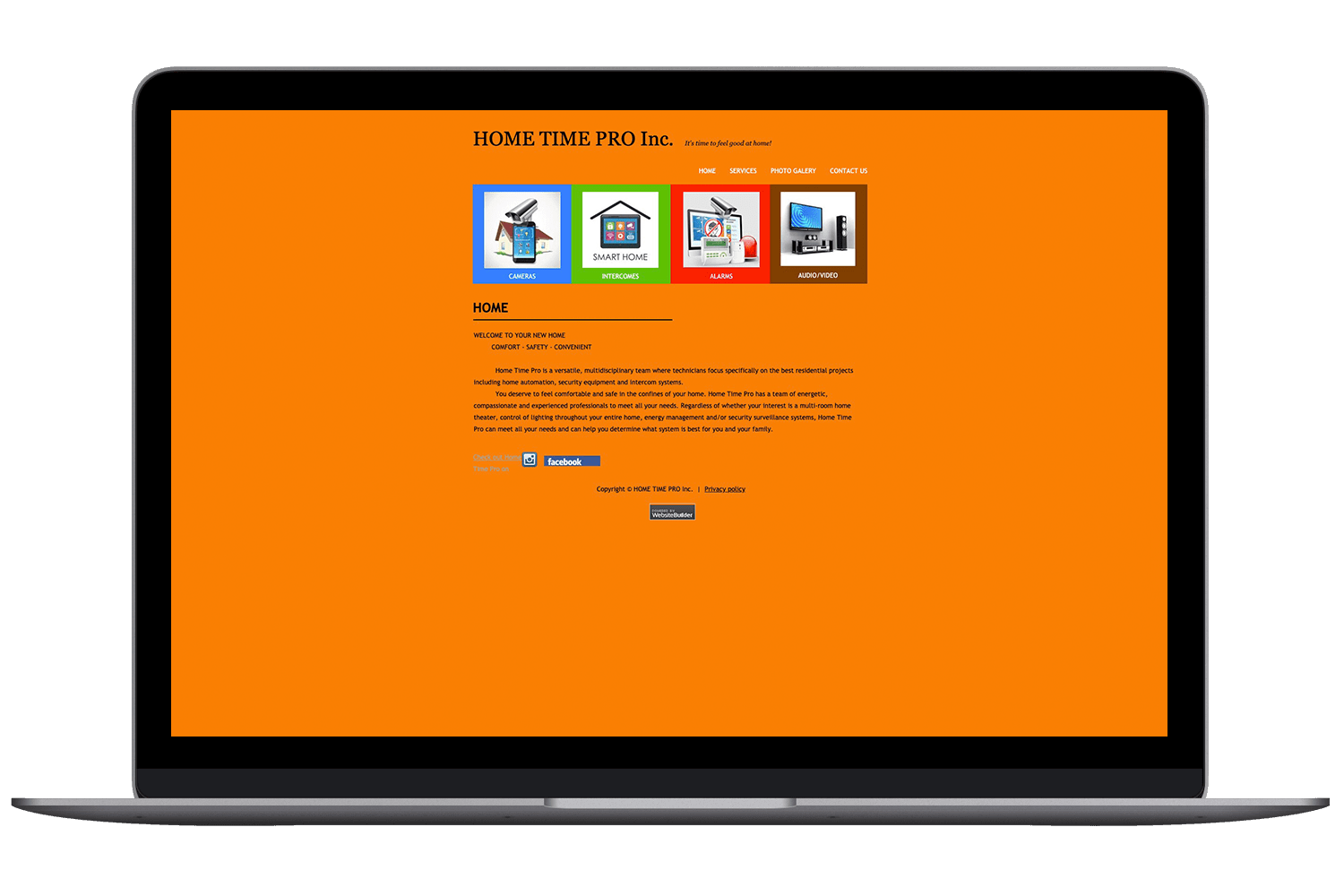 Google Ads
Wordpress
SSL
Google Console
Google Analytics
Google Suite
Hyperlocal Hosting