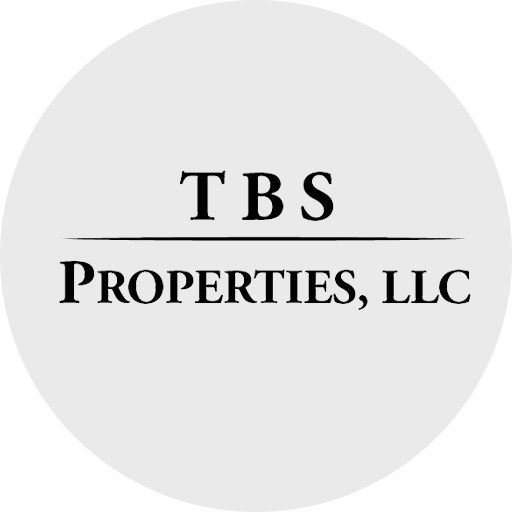 With our customized solutions of a multi-functional website, an enterprise-level SEO, "one-click" scheduling, online payment options, as well as easy-access web maintenance requests, Hyperlocal helped TBS Properties enter a new era of technology and raise their customer experience to the next level.
TBS Properties is now saving over $100,000 in rental agency fees annually while still enjoying an ever-growing occupancy ratio.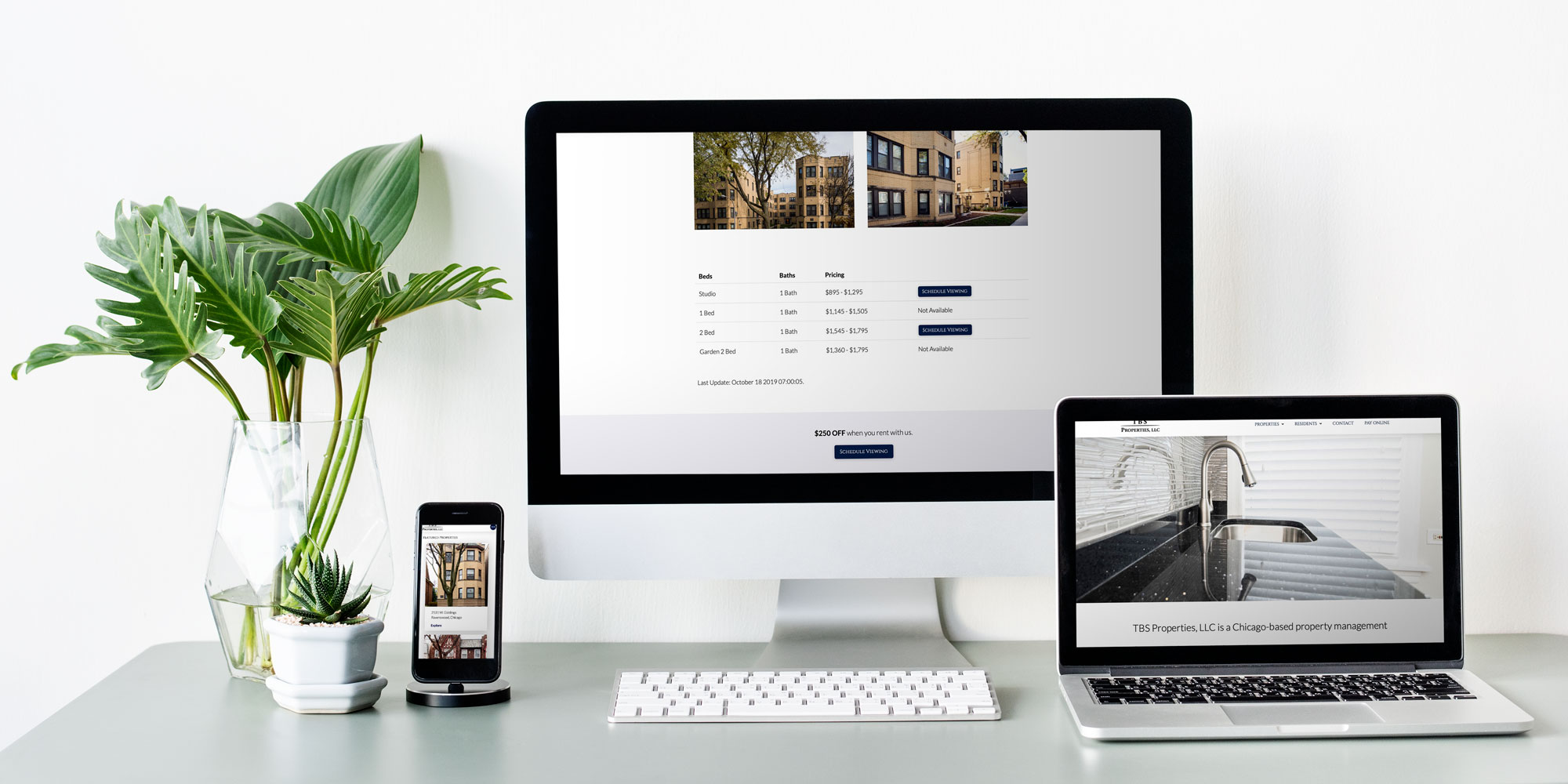 Agnes, Manager, TBS Properties LLC.
Hyperlocal helped us move our on-site Yardi to the cloud. This allowed us to enable residents' online payments, simplify maintenance requests and allow schedule viewings directly from the web.

Agnes S. - Manager
Hyperlocal successfully migrated data to Yardi Genesis2 allowing TBS to streamline all of its property management into a single cloud system. We built our very own software to provide them with real-time updates regarding upcoming and available properties. A simple, easy to use, scheduling program allowed TBS to book apartment viewings at their convenience and expediting business. Due to the company's success, we were able to implement a "$250 OFF when you rent with us" promotion. This lead to an even more consistent stream of inbound leads and success on their end. At every step of the way, we prompted feedback from their customers to highlight potential areas of improvement. Their public rating increased—as did the smiles amongst the TBS team.
YARDI Genesis
YARDI Genesis2
Wordpress
SSL
Google Console
Google Analytics
Google Docs
Google Suite
Google Email
Hyperlocal Hosting