With email marketing and all of our social media strategies, we create your reputation with laser focus on your potential, future buyers. Today's shoppers are bombarded by sales messages all the time. They are the hardest to win due to fierce competition. We ensure that you are the number one choice. We will add a newsletter signup to your page, retrieve email addresses from your existing systems and design a beautiful outbound email campaign to begin the process. We focus on simple call-to-actions that will drive revenue, create a need, maintain a strong desire, and increase your brand awareness. All that is synchronized with other marketing efforts and promotions to maximize results.
Imagine what email campaigns could bring to your company. You will gain credibility, generate more leads, improve communication, strengthen existing relationships and keep your customers engaged and informed.
One more thing that nobody else is focusing on: we can use email or text campaigns to sell your additional services (we call it to cross-sell) or to deliver a referral campaign. We will plan and deal with all the technical and design aspects of outbound email campaigns.
Justine
Maggie
Karo
Matt
Andre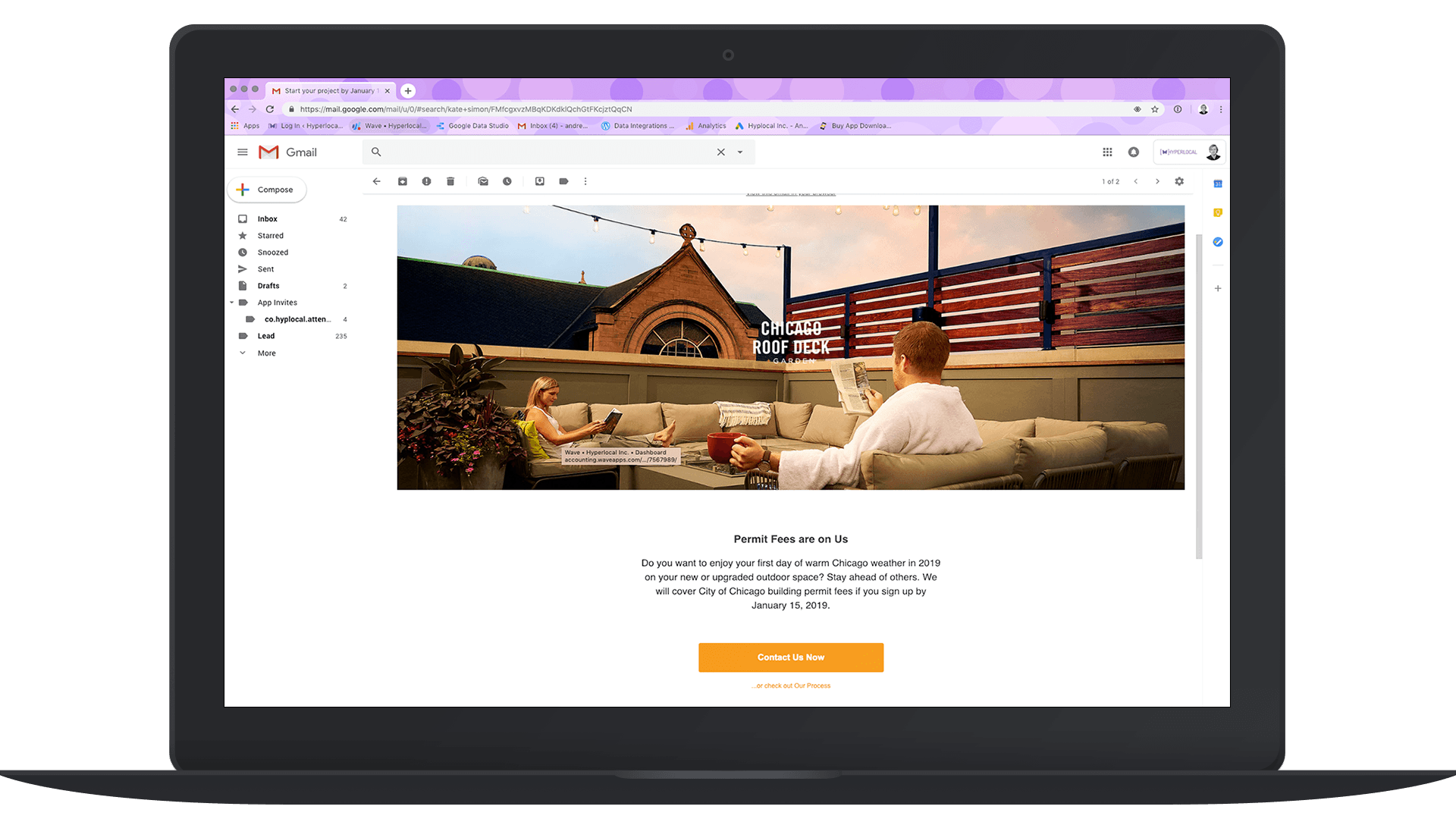 Sample mailchimp email marketing.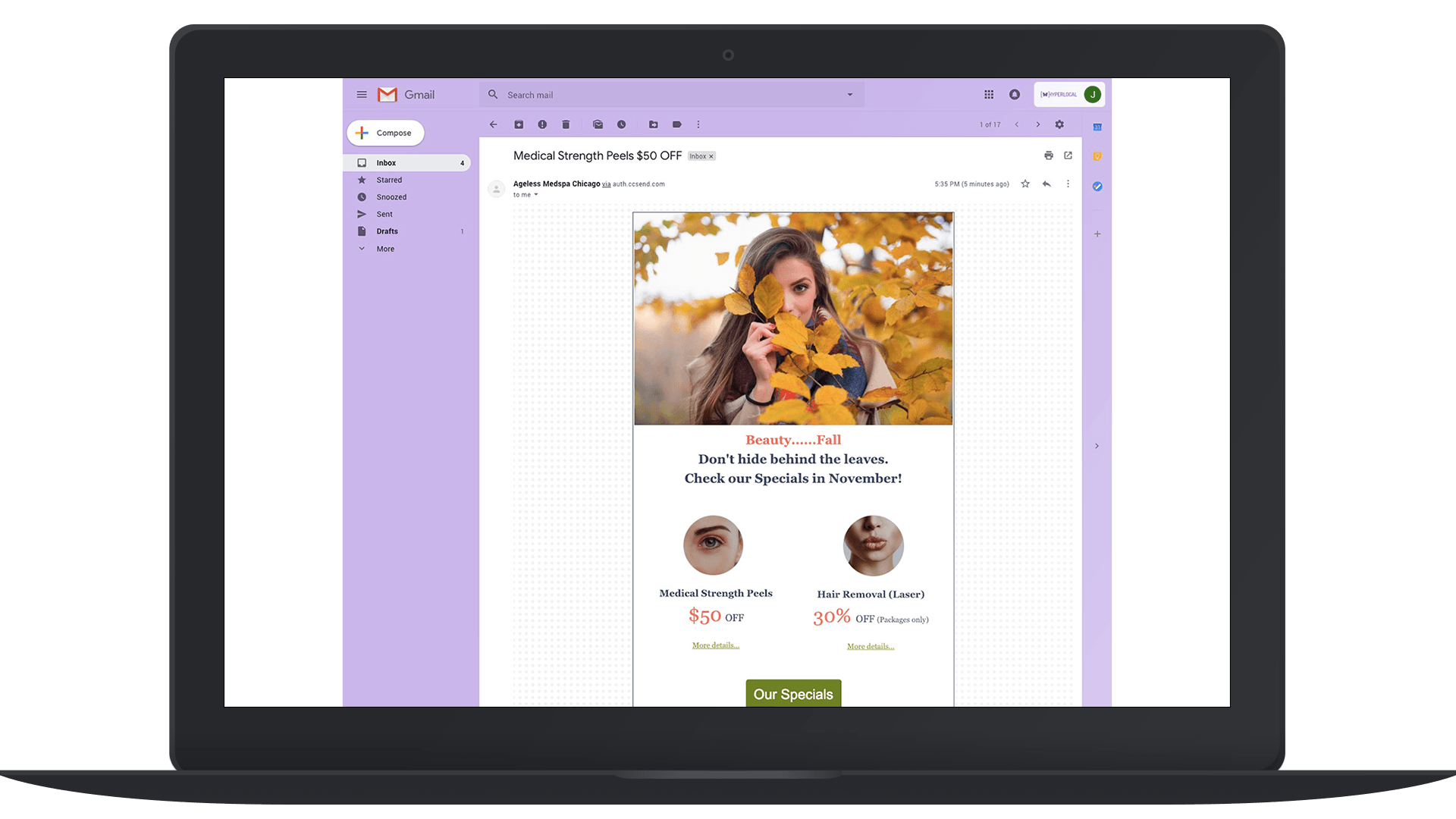 Sample Contant Contact email marketing.