Customers who participate in referral programs are a lot more likely to stay with a company. And since engaging new consumers is generally more expensive than retaining current ones, referral marketing is a great way to save marketing dollars while also driving growth!
Grow your business leveraging this style of "neighborhood" marketing: word of mouth will bring you new clients and higher revenues, even while you sleep!
Whether you're an established business or a new entrepreneur, Hyperlocal will help you develop referral strategies and programs best suited for your needs. Anything from a simple postcard to a proprietary online messaging system could be most effective for your unique company based on your goals, growth, and the other strategies we work together to implement.
Incentivized referral system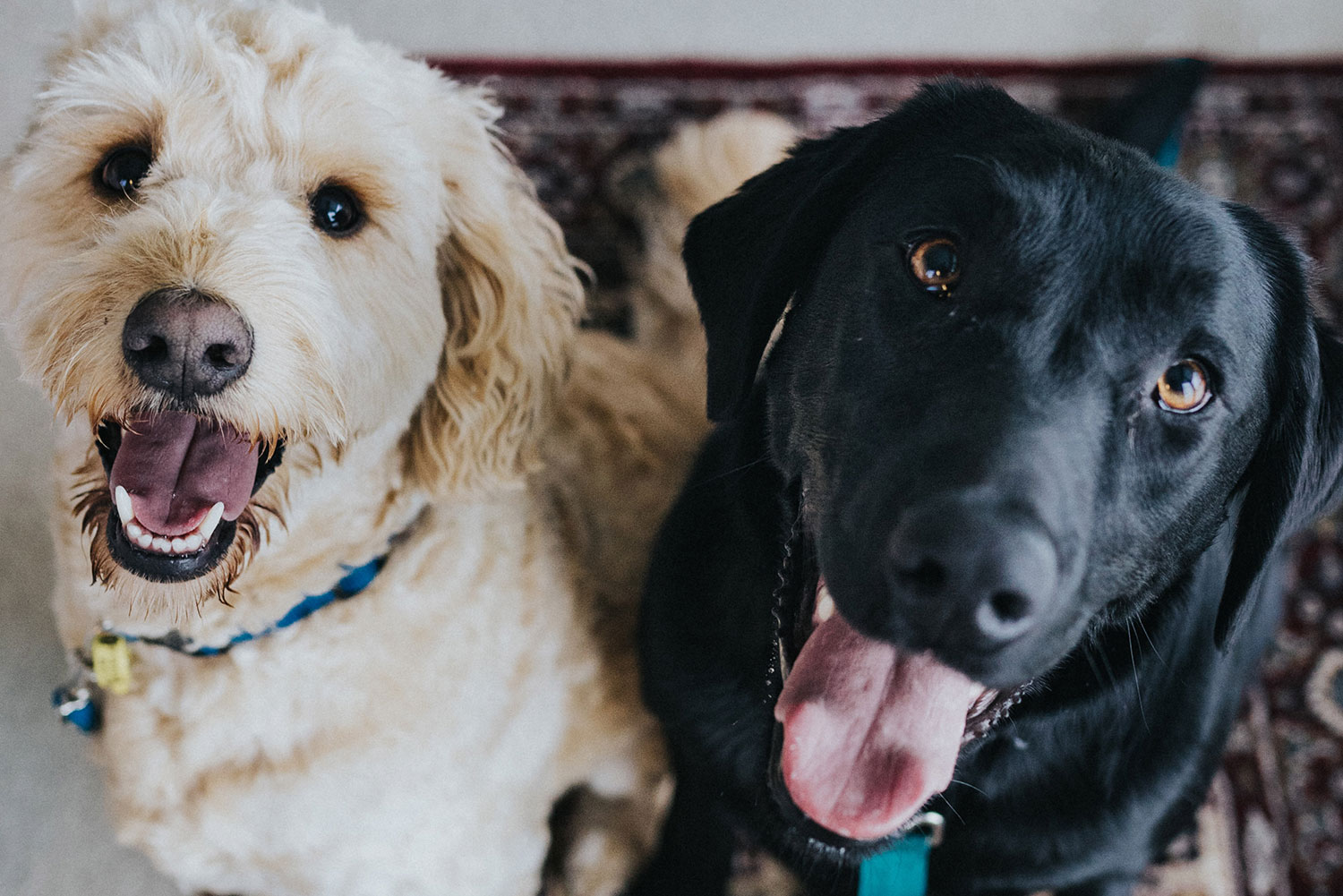 Photo by Jay Wennington on Unplash.