Reviews & Testimonials Generation
Testimonial marketing is one of the most important methods for acquiring new customers. We will guide you on how to generate, write, and produce video testimonials. Our feedback system integrates incentives, only soliciting public reviews from those who are happy with your products.
Establish credibility. Testimonials work because they aren't seen as strong sales pitches, they come across as an unbiased voice and establish trust. You're using your success with other customers to showcase your own business's success.
Automated system that encourages customers to leave reviews on Google Maps, Yelp, etc.
Justine
Maggie
Karo
Matt
Andre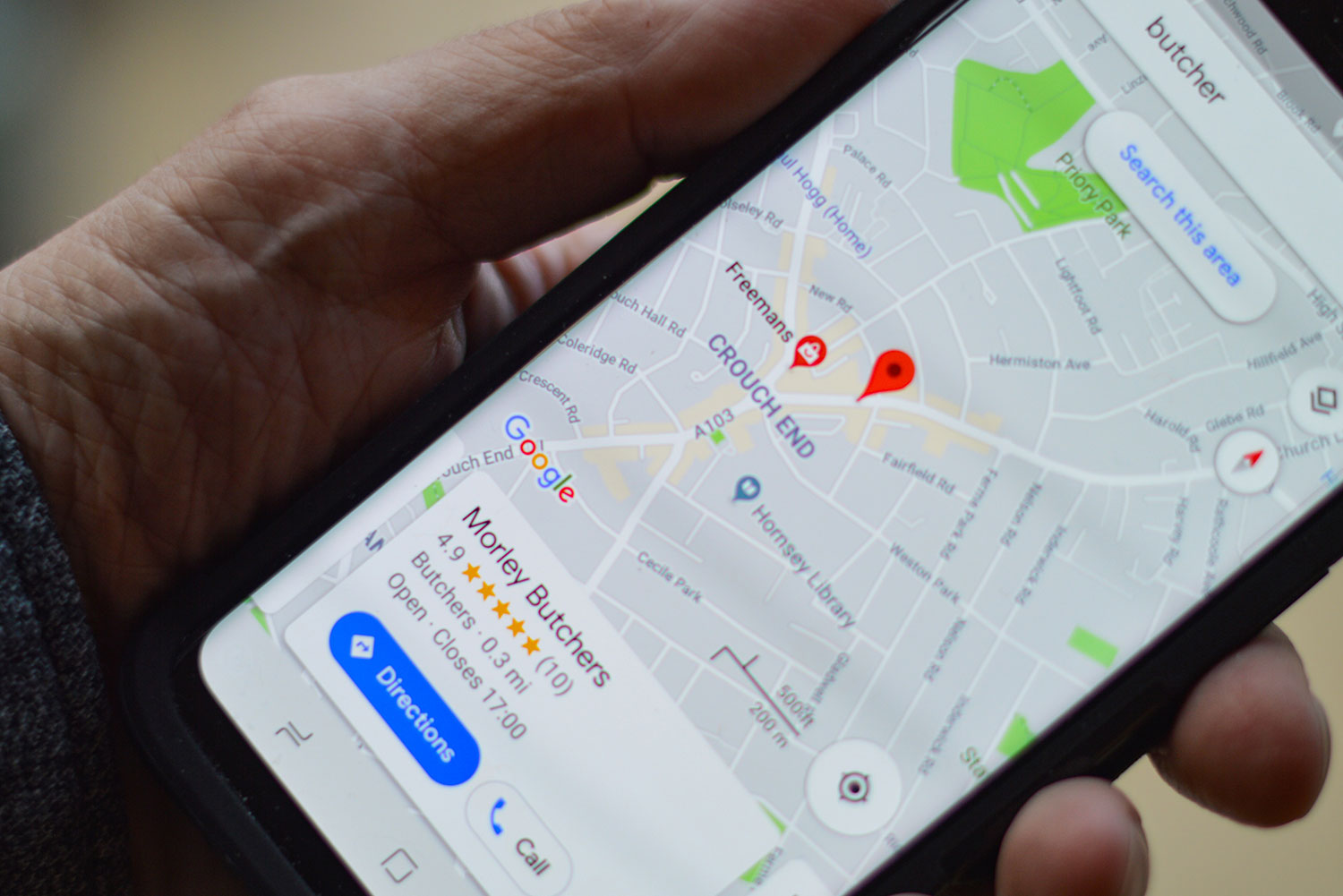 Photo by Henry Perks on Unplash