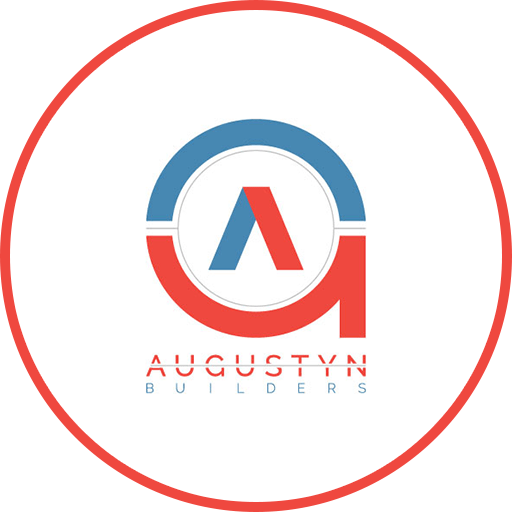 The year 2020 started with lots of challenges in the construction bussiness. The ability to connect with the customer real-time has become a priority to close more business. Right before COVID-19 Hyperlocal and Augustyn Construction Corporation started a complete makeover of all the marketing strategy, content management, and client exposure. The most worthy assets are highly ranked domains owned by the company. Both teams crafted a strategy to acquire the most value out of the domains' organic searchability.

Based on such criteria we were able to implement the plan that within months nearly doubled the organic traffic and conversions on each property.
We take pride in being able to identify and leverage the most valuable asset and build a strategy around it.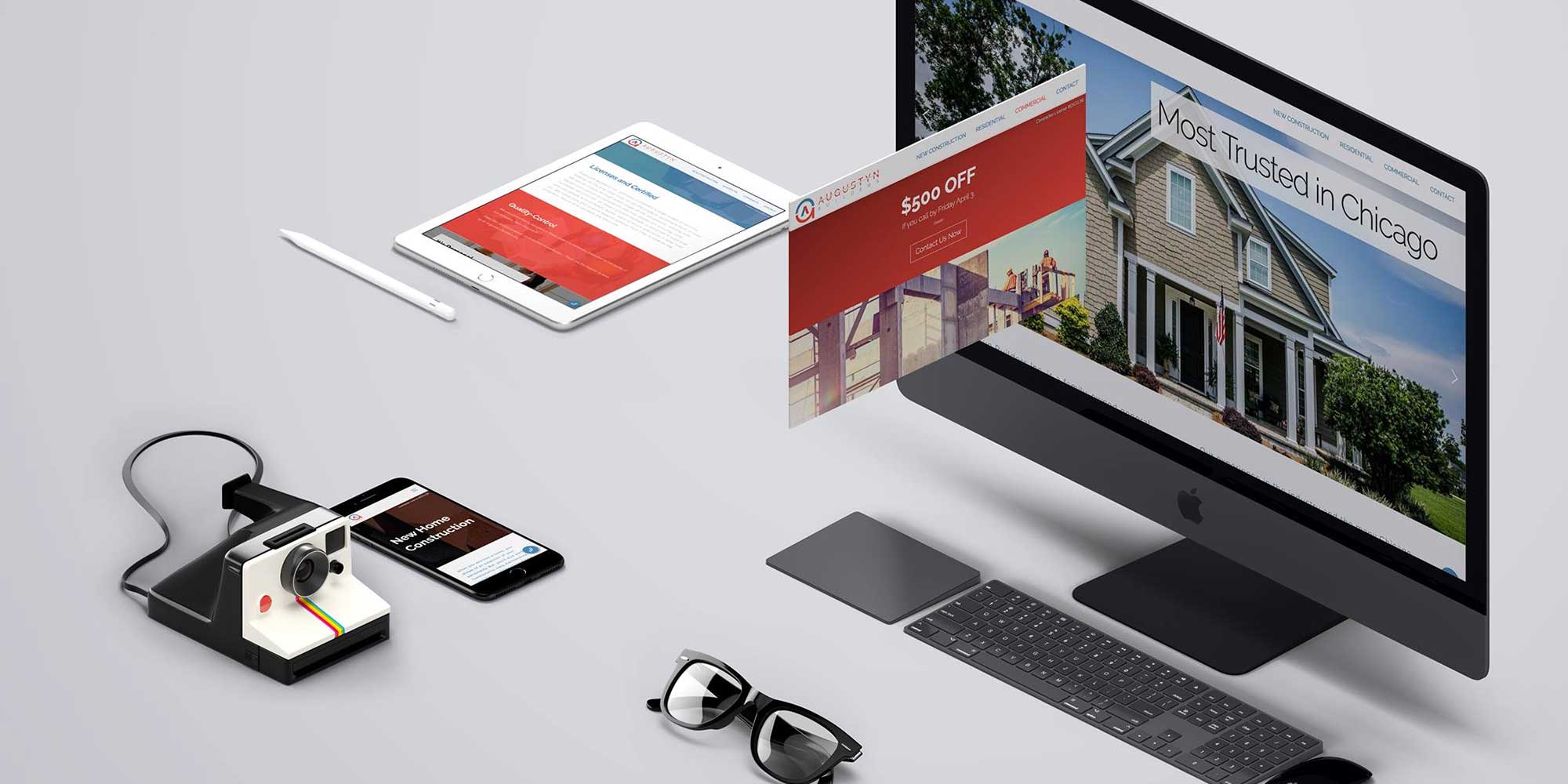 Peter, Owner, Augustyn Construction Corporation
Hyperlocal team upped our technology in pretty much every aspect. Securing online assets, pinpointing the maximum value, and developing an online strategy helped us connect with clients and brought more business.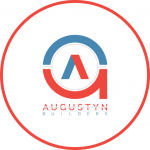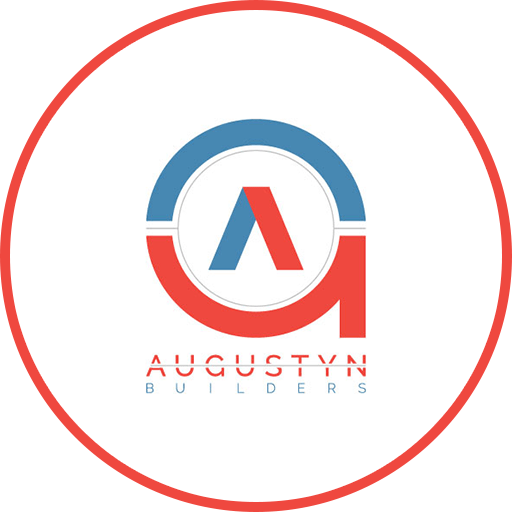 Peter A. - Owner
Google Ads
Wordpress
SSL
Google Console
Google Analytics
Google Suite
Hyperlocal Hosting
Phone System
Twilio
Mailchimp