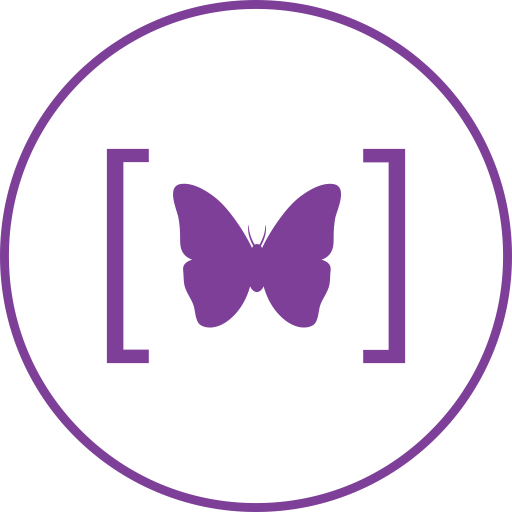 Sign up with our services for 1 year and get free profesional website or app.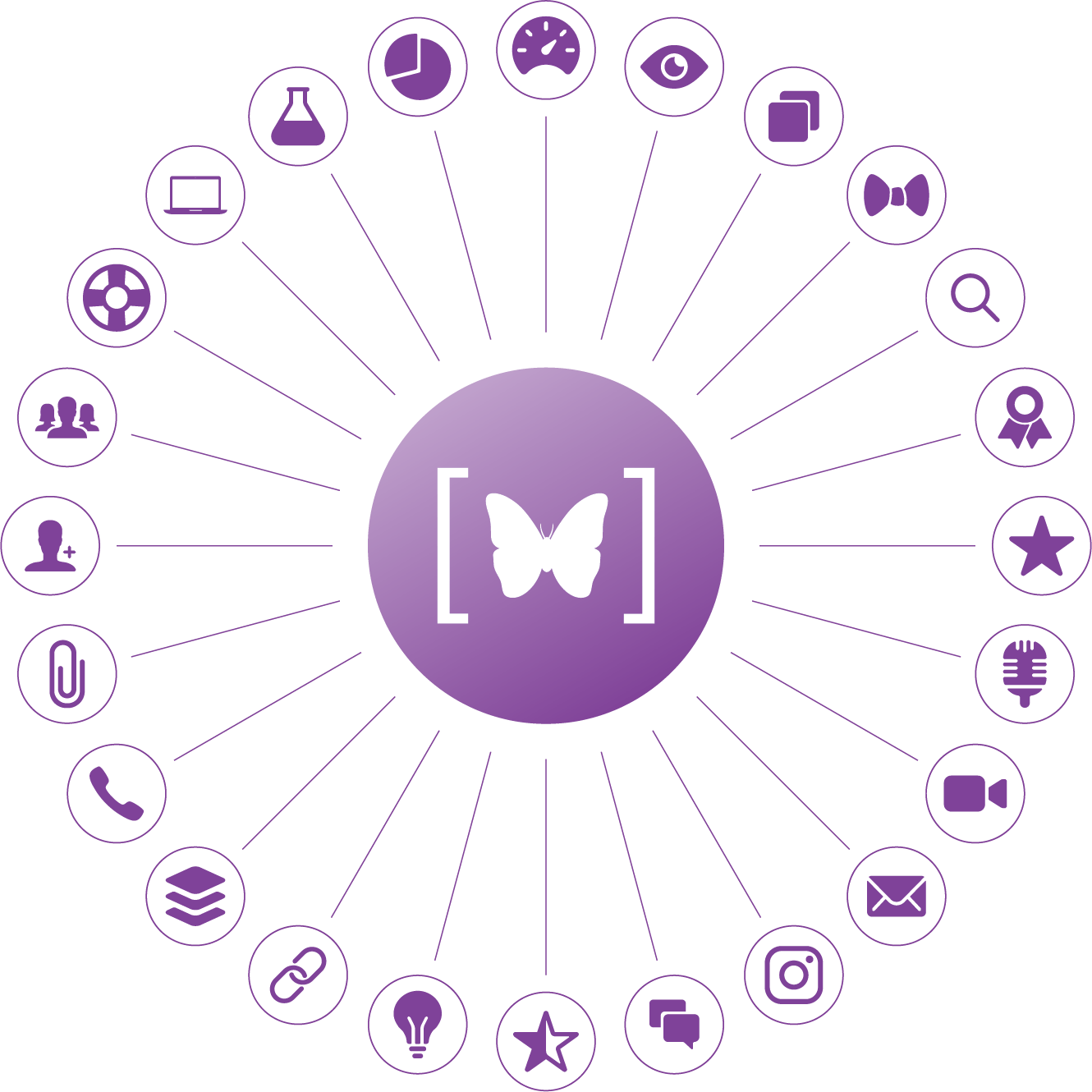 One platform to rule them all.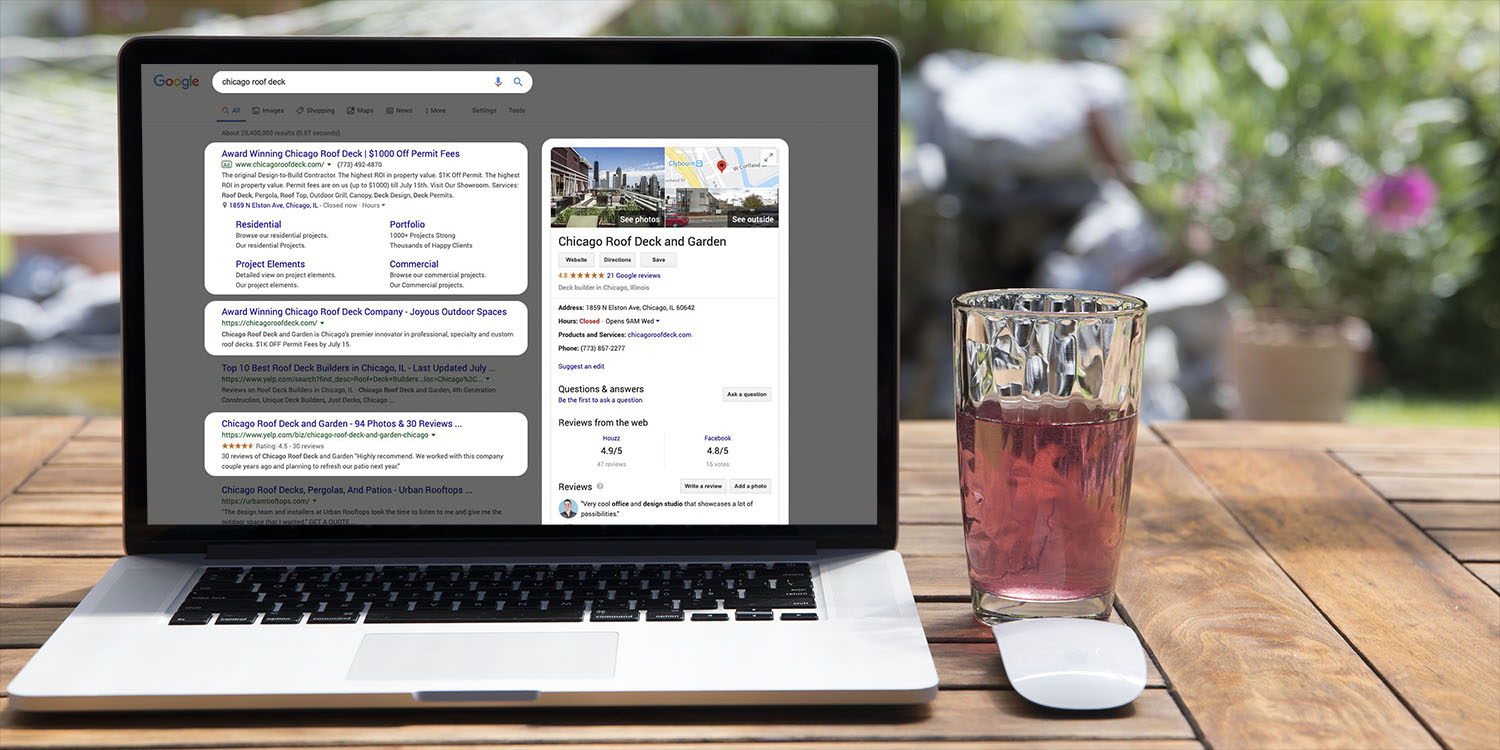 With an 80% increase in incoming leads and 50% more traffic in the high season of 2019, there is not a single business that comes close to matching CDR+G's market domination
---
Results delivered to our clients:
Ever-growing Customer Base & Profits
Peace Of Mind & More Family Time
Margaret, CEO, Ageless MedSpa Inc.
Hyperlocal was a great help to our business, making a new, modern website for us, that did wonders for our online presence and attracted many new customers. Hyperlocal was also always easy to reach and very accommodating.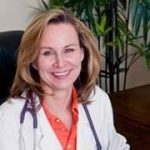 Margaret S. - Owner