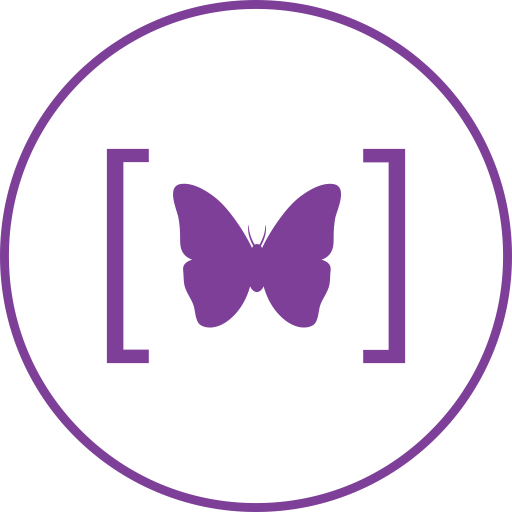 Sign up with our services for 1 year and get free profesional website or app.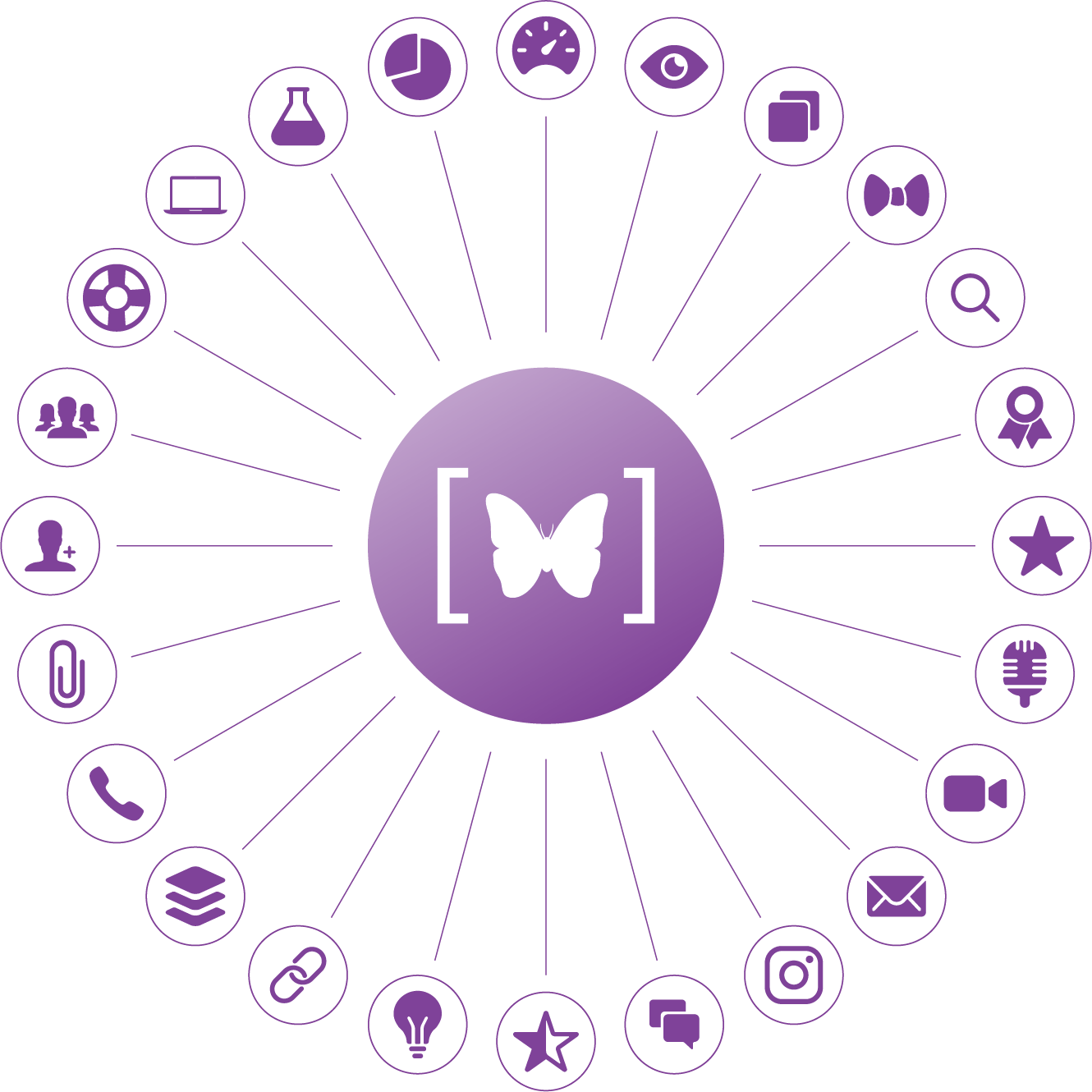 One platform to rule them all.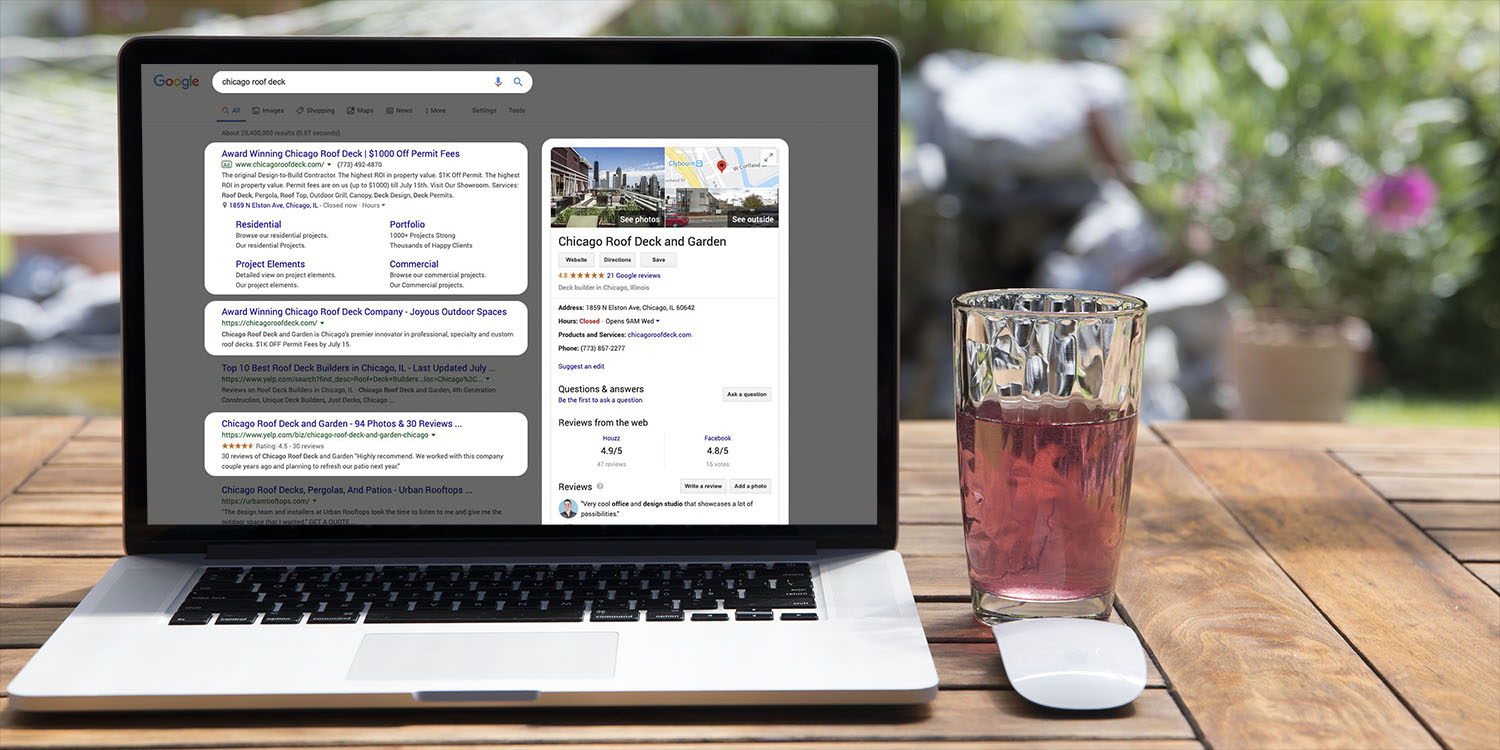 With an 80% increase in incoming leads and 50% more traffic in the high season of 2019, there is not a single business that comes close to matching CDR+G's market domination
---
Results delivered to our clients:
Ever-growing Customer Base & Profits
Peace Of Mind & More Family Time
Andrew, Owner, Home Time Pro Inc.
Hyperlocal helped me realize that without internet marketing companies cannot exist anymore. We love working with Andre and his team.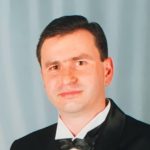 Andrew R. - Owner