How do you book hotels, holidays or insurance? Where do you think people look for your services? Supermarkets, retail stores, travel agencies, insurance brokers, and many other brick-and-mortar businesses are disappearing as more people buy goods and services on Amazon, Instacart, Expedia, and Esurance.
It's pretty simple, today - companies with a modern, branded web presence outperform the competition. A website is not just a business card or menu of products and services, it is a money-making investment.
Hyperlocal builds actionable websites for our clients to grow your business by attracting customers 24/7/365 using every platform and device imaginable. Our websites are:
Optimized for the most used search engines meaning your page shows up first among your competition.
Equipped with clearly defined call-to-action features, reducing customer confusion and improving conversions.
Integrated with our analytics dashboard and your existing software infrastructure, ensuring every possible customer behavior analyzed and no lead left undeveloped.
By taking care of the website technicalities, we create an environment where your team can focus on what they do best: sales and delivery.
Sales oriented website with hosting and SSL
Justine
Maggie
Karo
Matt
Andre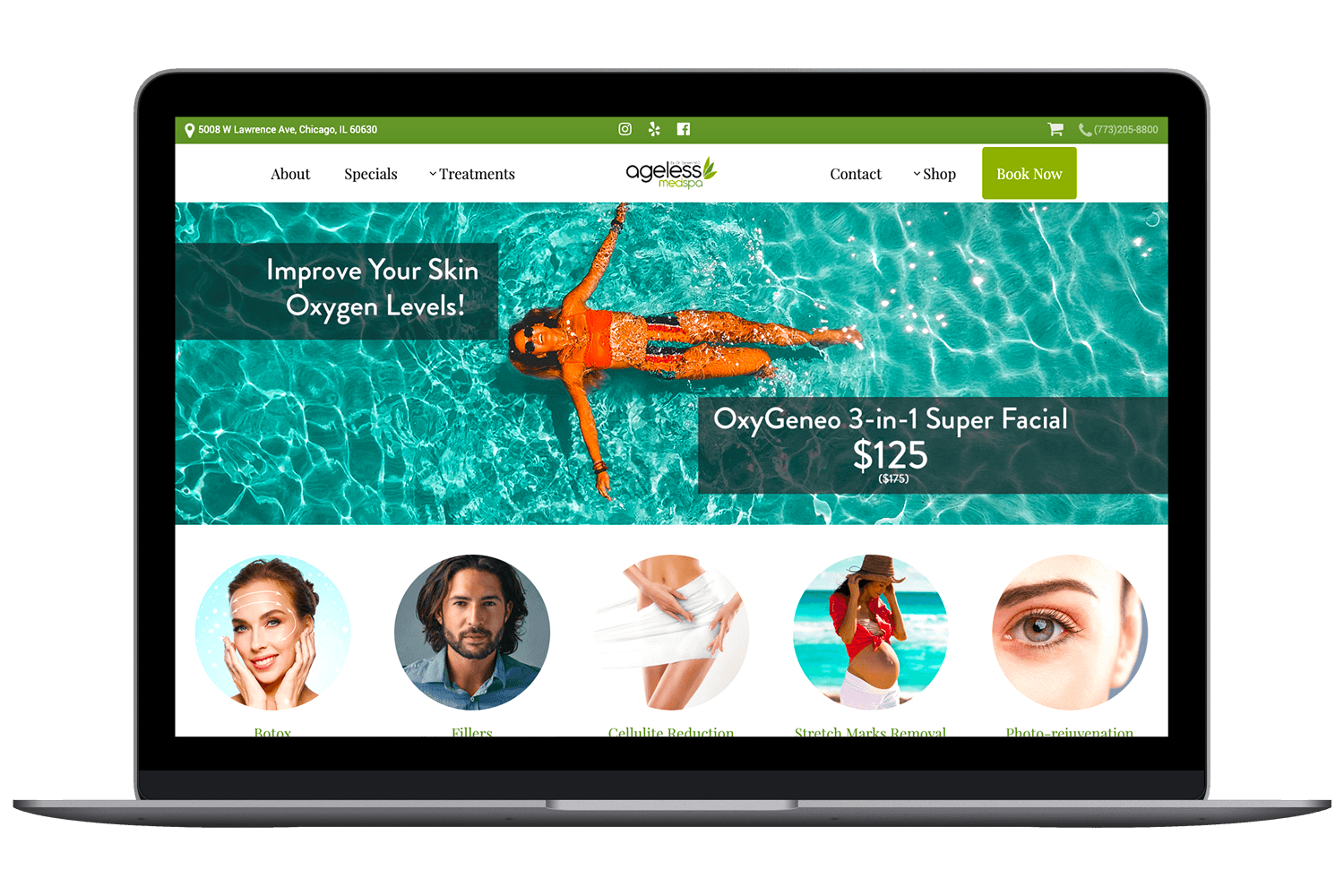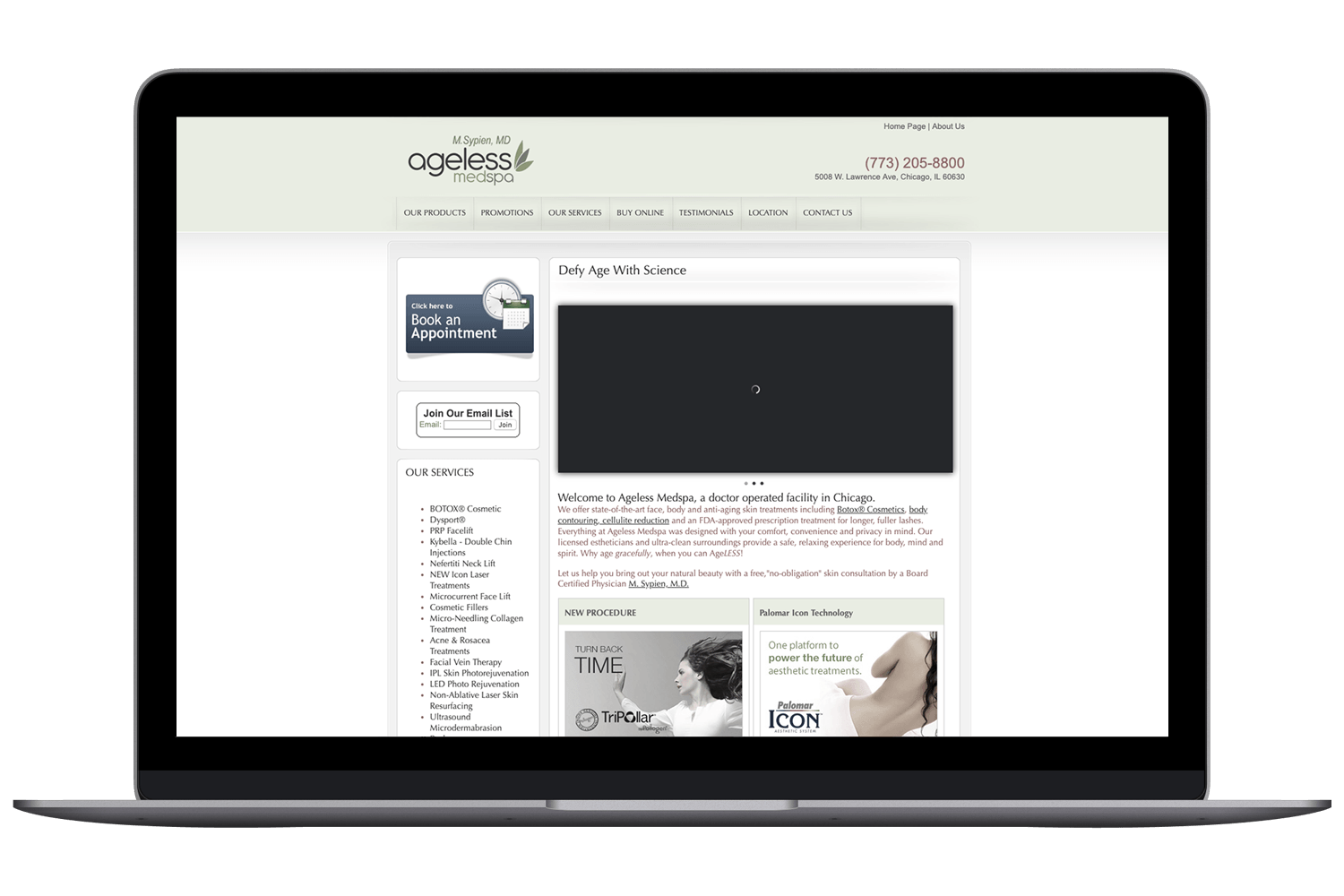 Before and After Hyperlocal Web Design.
Pen and Paper
Domain
Wireframing
Adobe Illustrator
Adobe Photoshop
Wordpress
CMS
Strucutre Data
Keywords
Search Console
Hosting
SSL
Page Speed